Hearty Vegan Salad Recipes to keep you satisfied!
I've rounded up 40 Hearty and Healthy Vegan Salad Recipes from my food blogger friends, to share with you all today. They're Super satisfying and protein rich! Perfect for lunch or dinner. Everything from green salads, potato, pasta and tofu salads, to coleslaw, quinoa, fruit and vegetables and grains and pulses.
These satisfying vegan salads are sure to please everyones taste buds. They're a lot more protein rich and hearty than people think and can easily fill your belly for a meal or make a tasty side to your supper. I don't know about you but I love salads, the options are endless! and there're perfect for parties, potlucks or bbq's
I've got some of the BEST vegan salad recipes to browse , so grab a coffee lets get to it -Woohoo -And Your welcome.
Click on the title for link to recipe. Enjoy!
Israeli Salad. by Courtney at KNOW YOUR PRODUCE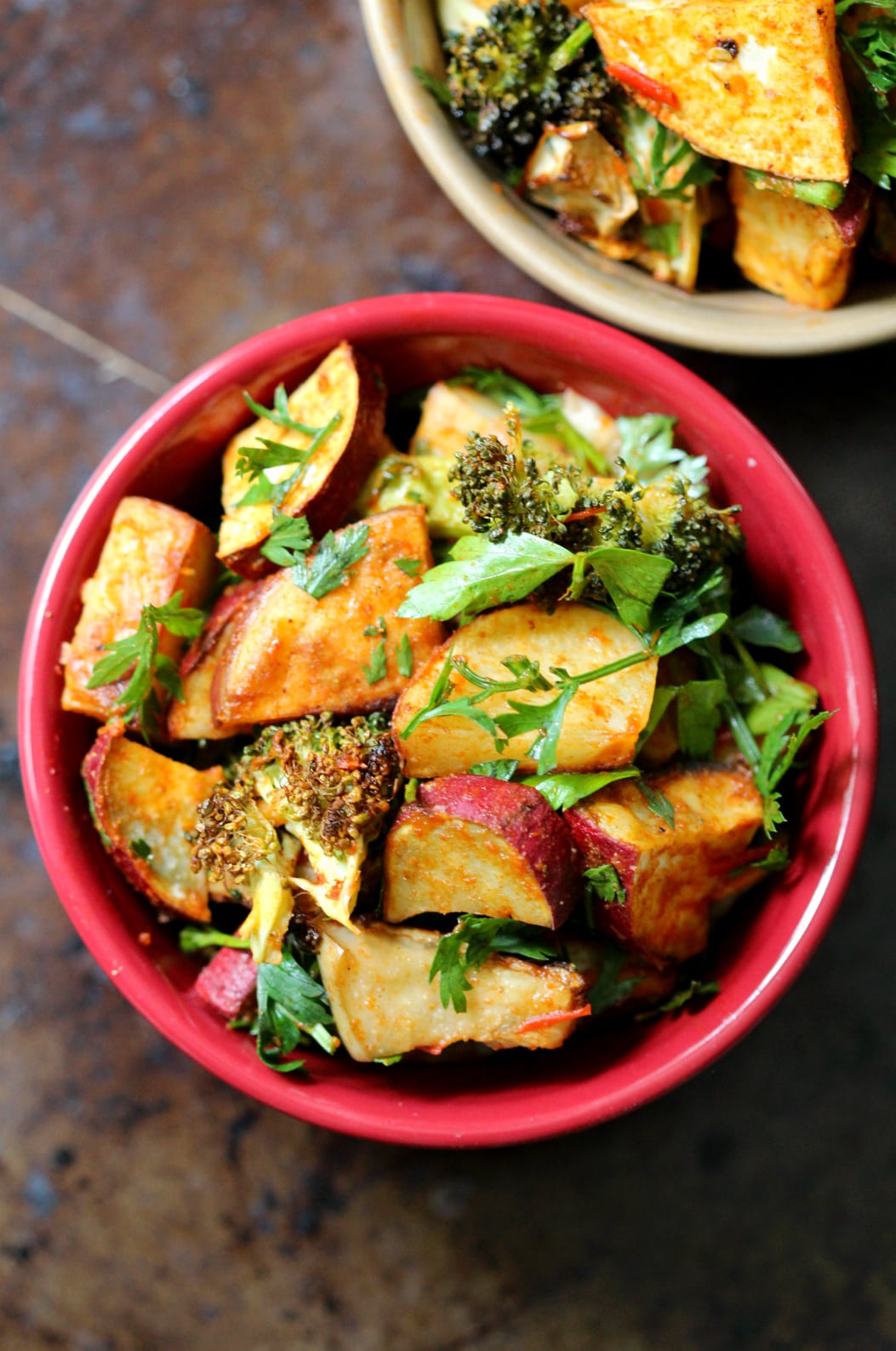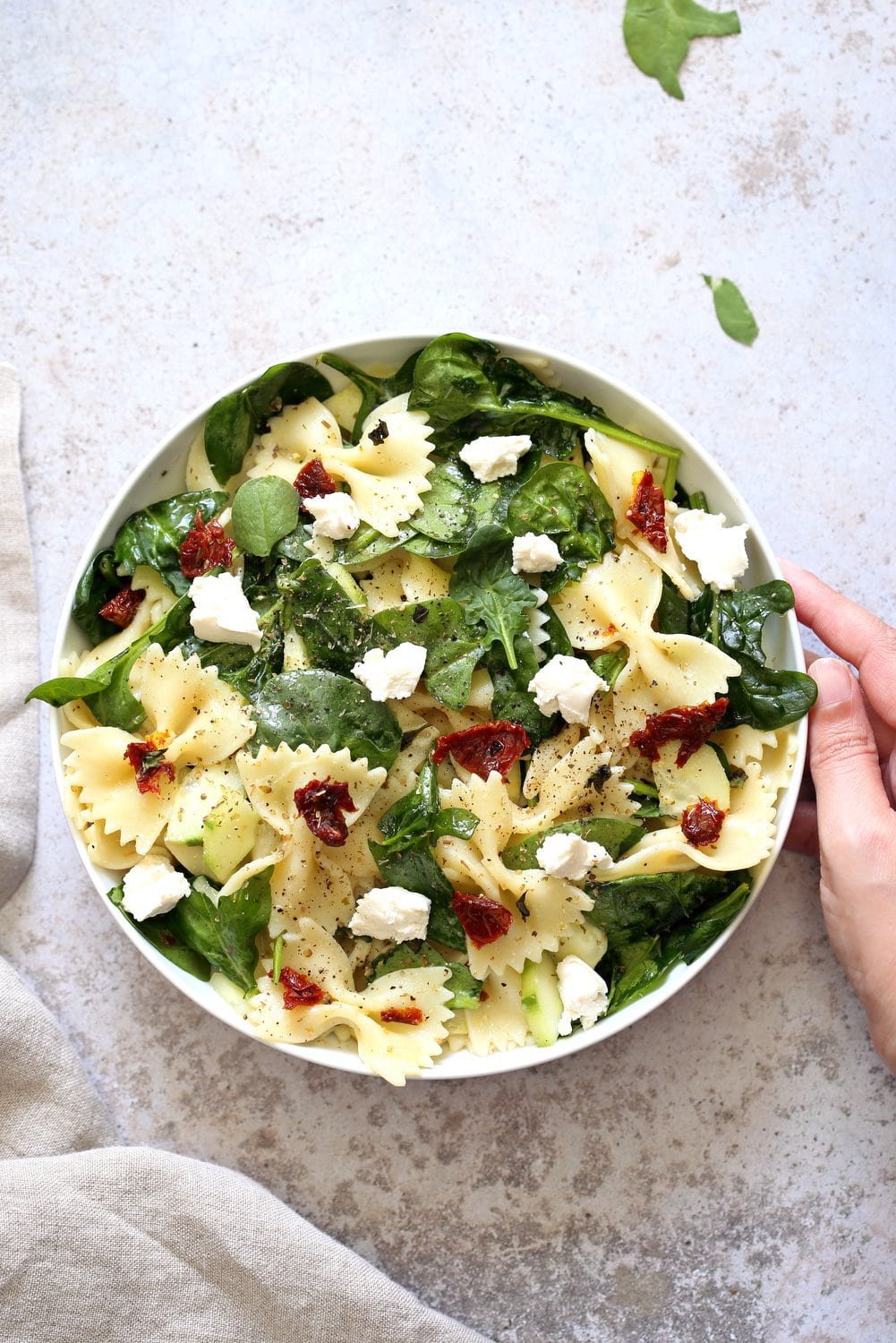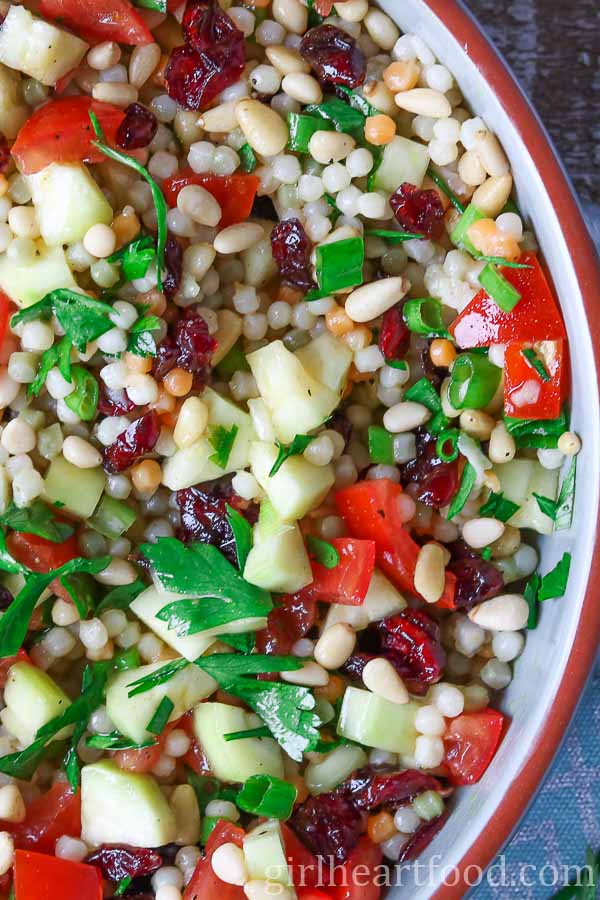 Dukkah Tofu Salad by Adrienne at SWEET CARAMEL SUNDAY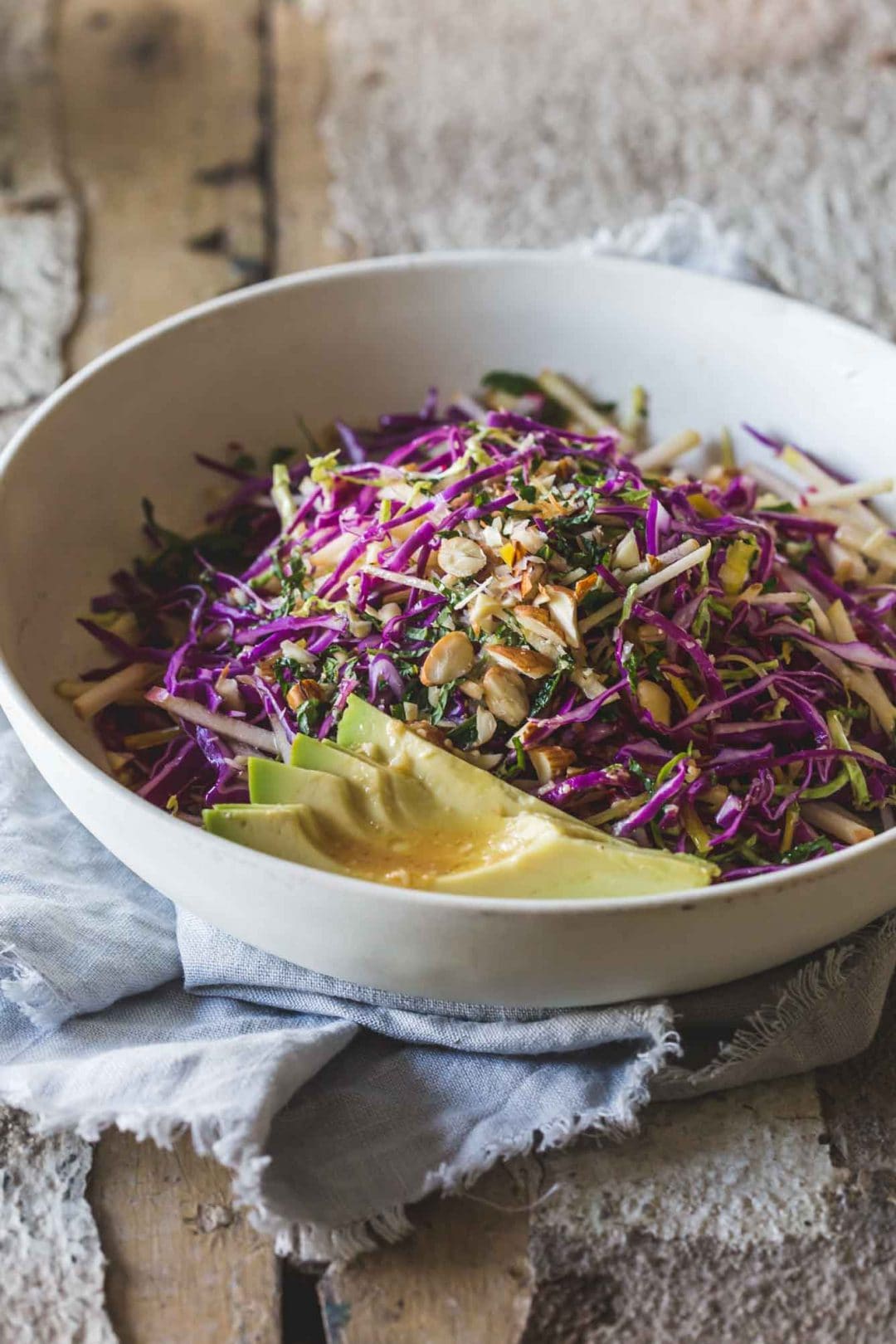 Vegan Coleslaw by Michelle at THE GREEDY GOURMET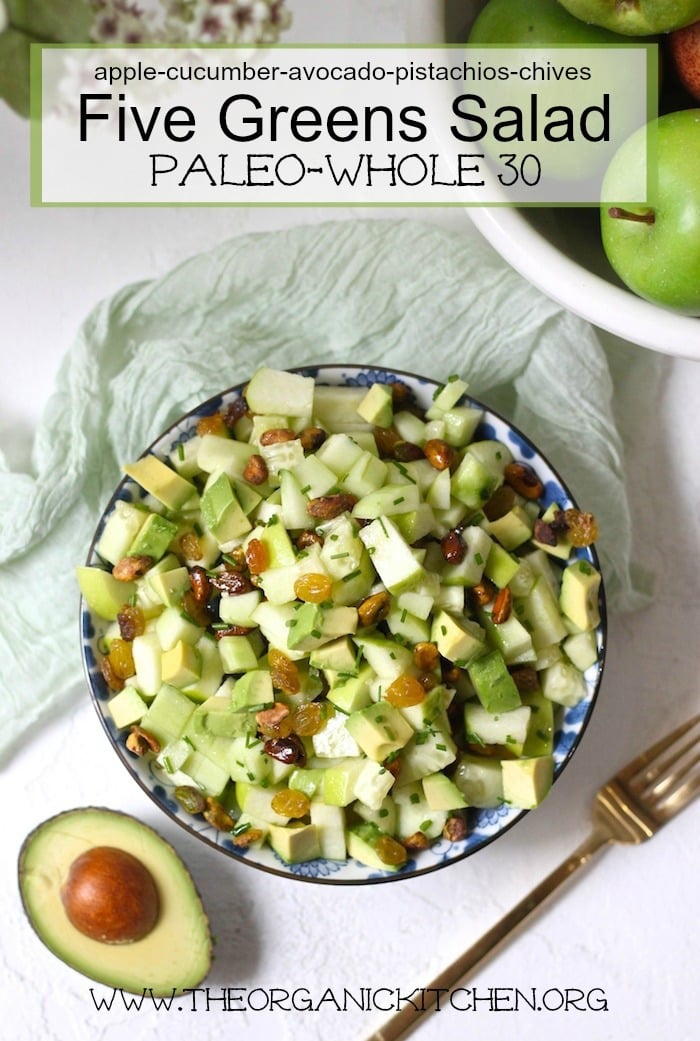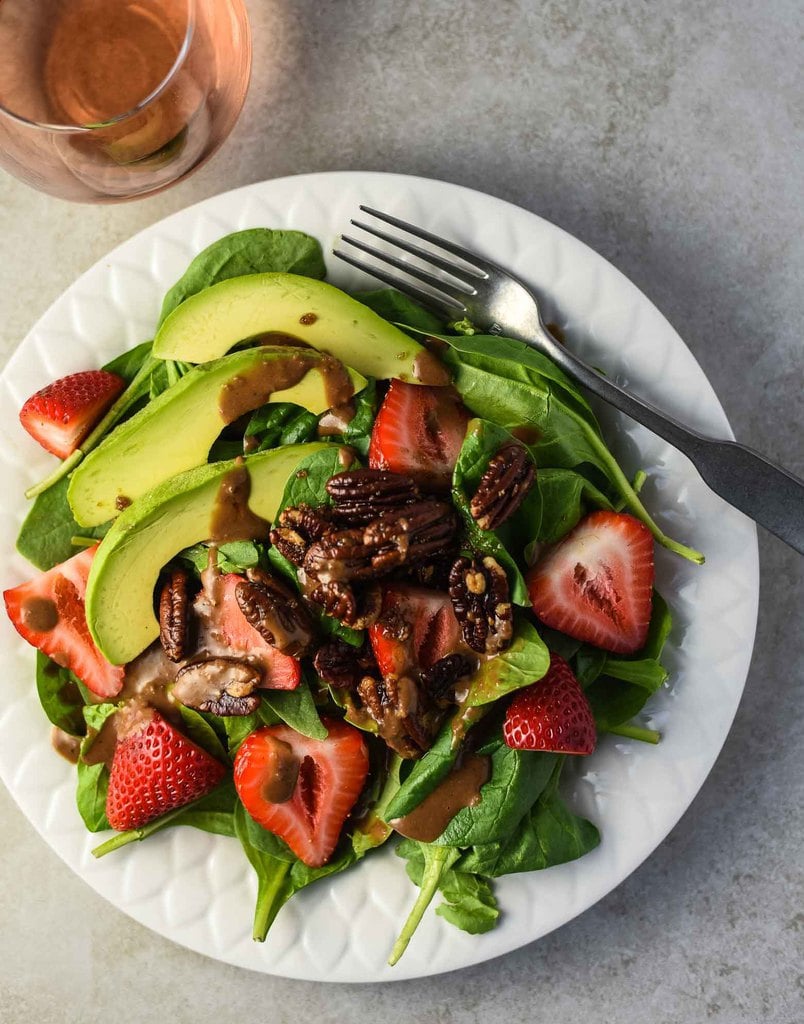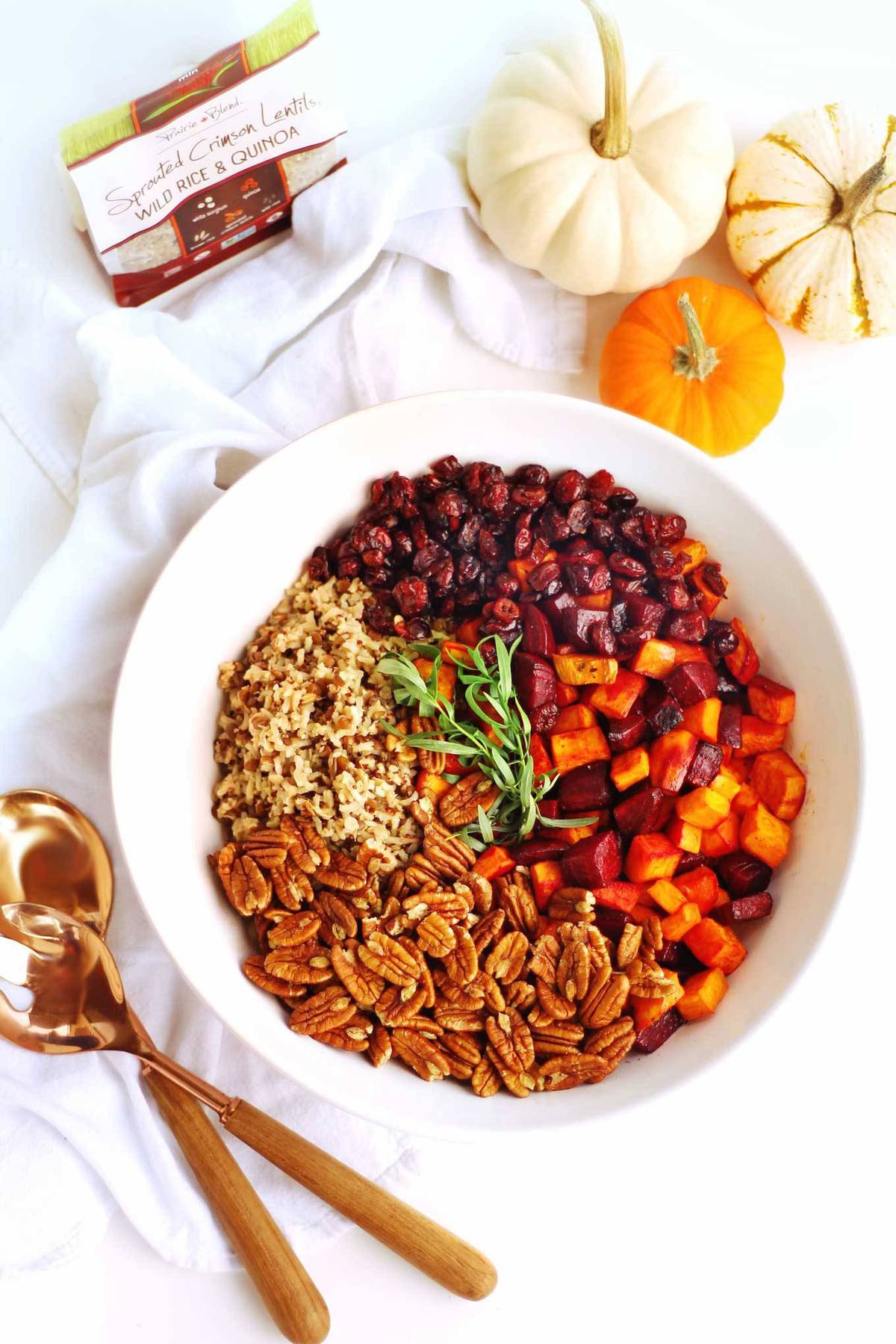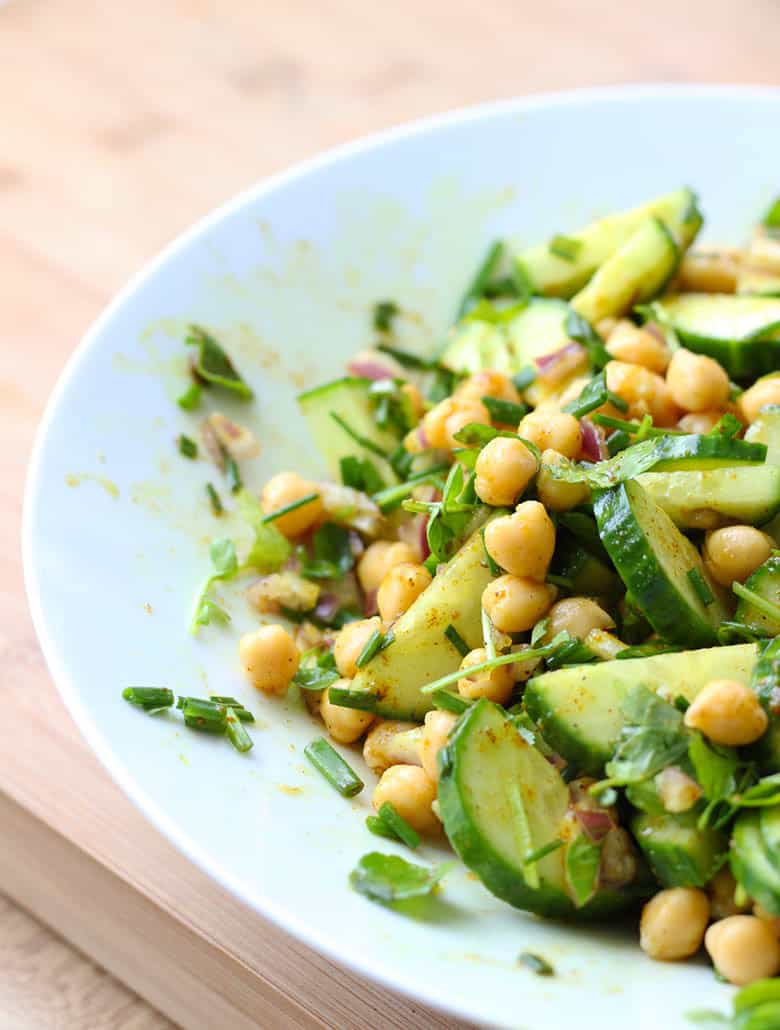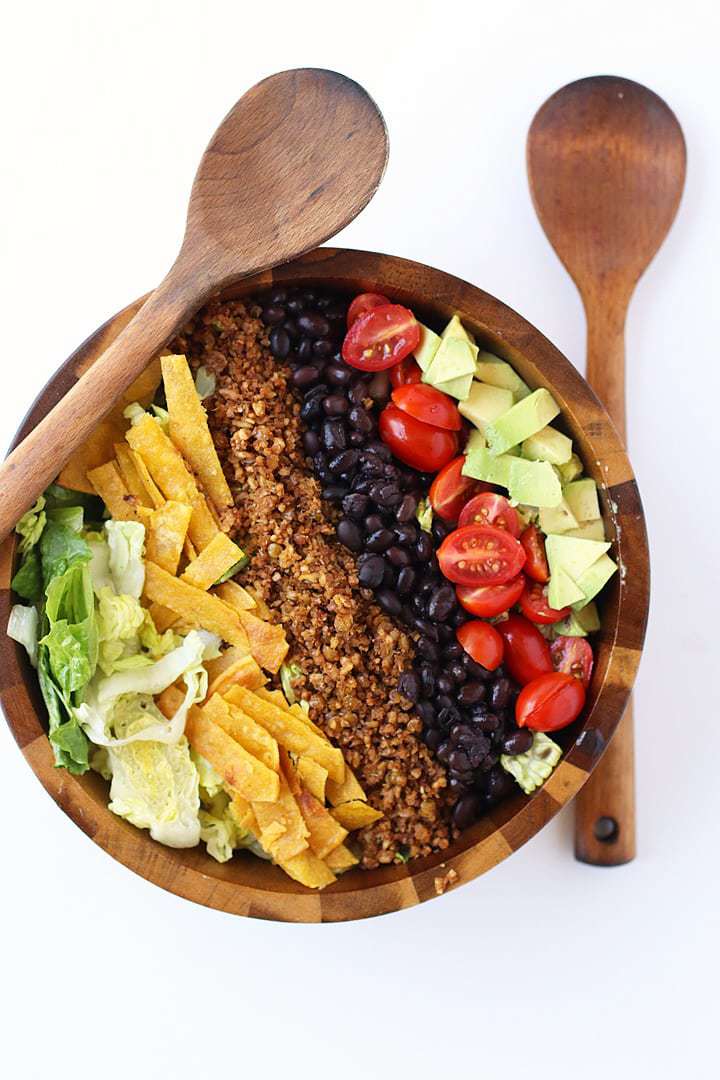 HOPE YOU ALL ENJOYED BROWSING THESE TASTY SALAD RECIPES. HAPPY SALAD MAKING😊
FOR MORE TASTY PLANT BASED AND VEGAN RECIPES FOLOW ME ON PINTEREST ❤️ AND INSTAGRAM