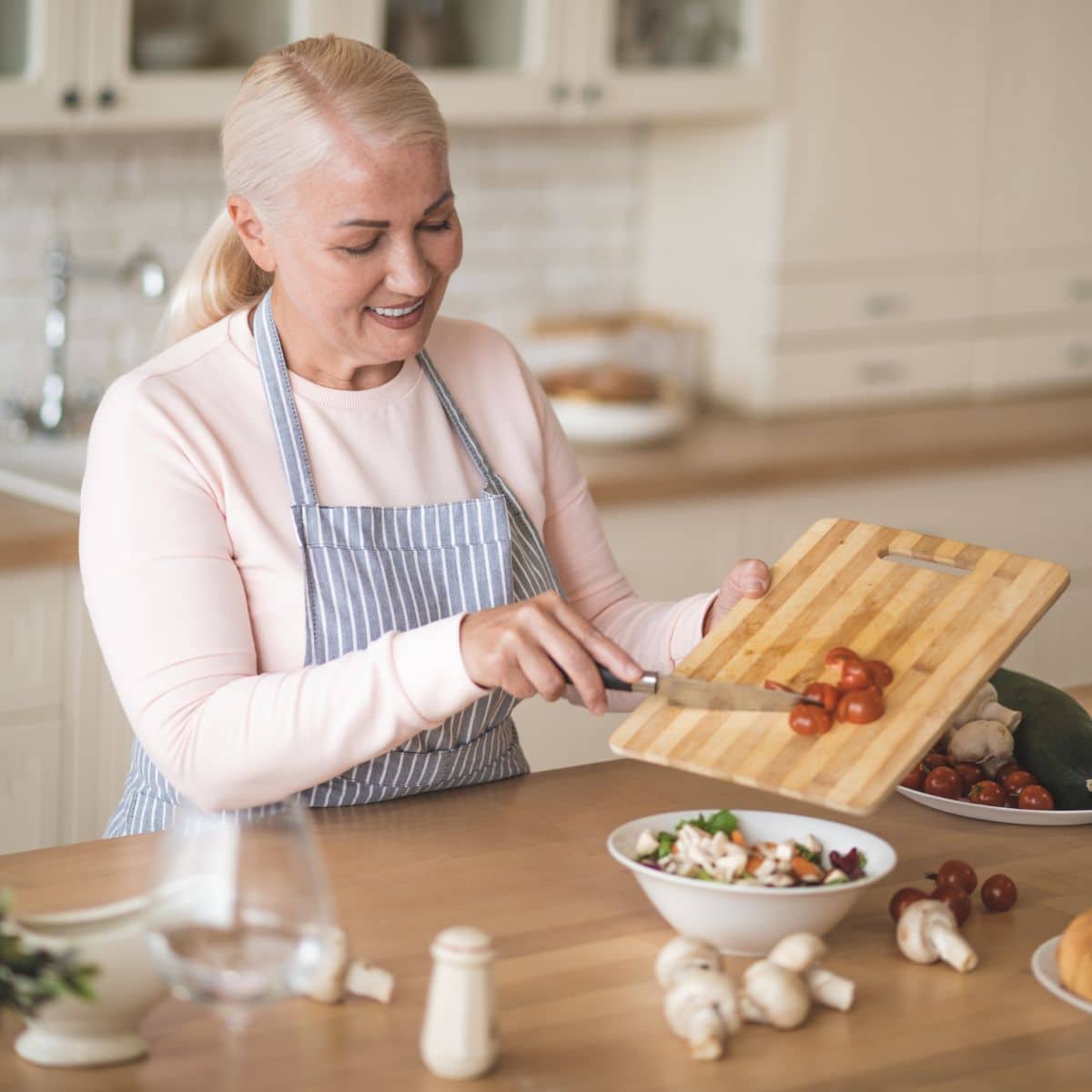 Hey Everyone I'm Vera Morgan! Welcome to The Cheeky Chickpea Vegan Food Blog! where I share delicious 100% Vegan inspired recipes the whole family will love, as well as everyones favourite recipes, veganized! Most are healthy and a lot are gluten free an oil free too!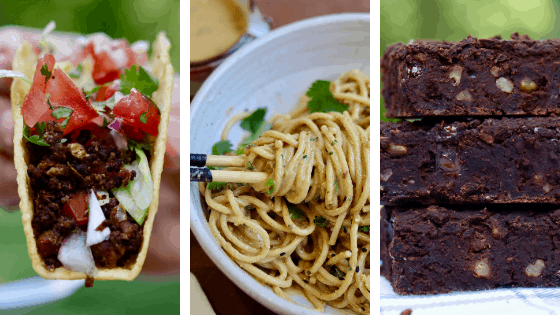 I have extensive knowledge of food and it's preparation having cooked professionally in restaurant kitchens over a span of 30 years.
Well I put my chef hat back on and have been perfecting the techniques of vegan cooking for over 6 years now! And I love veganizing all my favourite comfort foods to share!
I was 18 when I landed my first cooking job in a restaurant. That was when my love of cooking was born.
I believe that saying "You are what you eat". For years I thought I was eating right, but it wasn't until I started eating a mostly plant based/vegan diet that I truly felt great and I was inspired all over again for my love of cooking!
I don't believe in labelling myself, I just try to do the best I can. Of course it's not always easy, I have my moments as I'm sure a lot of people do.
Jump to:
Confessions:
I used to hate chickpeas- haha!
I love ketchup.
I love red wine more.
I'm addicted to burritos.
I can only eat turnips in stew.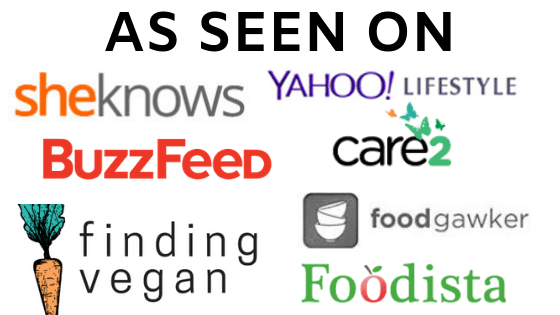 What kind of recipes will you find on my website?
My recipes are all about flavour! They are 100% Vegan. Some are healthier than others and 100% plant based. Some are a little more indulgent. I have a lot of gluten free options as well as 30 Minute recipes, Instant pot recipes and more!! All are absolutely delicious, the majority are Easy recipes with easy to find ingredients, either at your local grocery store, health food store, Walmart or on Amazon. That's what you'll find on my website! Simple Vegan Recipes!
I only share my very best recipes, that are tried and true, tested multiple times, and that myself and my family truly love and eat on a regular basis. To see my vegan recipes check out my Recipe Index.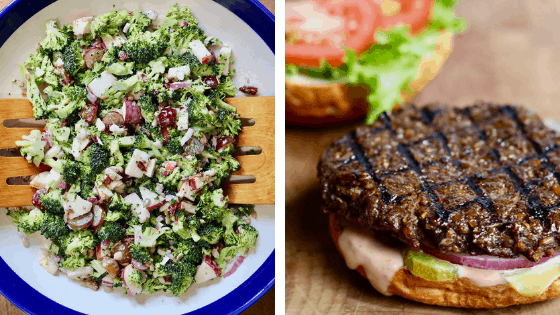 Here are some popular recipes on my blog: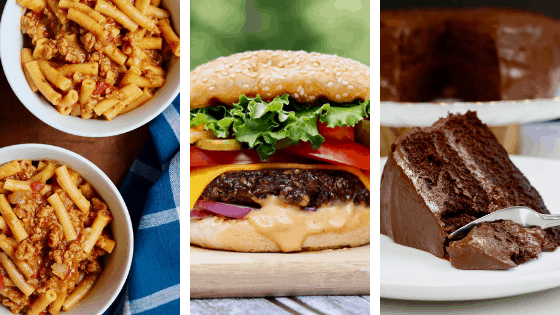 What else will you find on The Cheeky Chickpea?
You'll find a wide array of Vegan holiday recipes and Besides my own recipes you will also find my Recipe Roundup Category where I share my own recipes as well as other food bloggers recipes in my roundup posts. It 's nice to showcase not only my own recipes but other delicious recipes from other vegan bloggers, to give my readers even more tasty vegan options. Sharing is Caring❤️ You can check out my Recipe Roundup Posts here.
The Cheeky Chickpea FAQ:
What's your favourite kitchen appliance?
My favourite kitchen appliance would have to be my Nutra Bullet followed by my food Processor and of course my vitamix blender! and my obsession my Instant pot! So I have lots of favourites lol!
Are your Vegan Recipes easy to make?
Absolutely! My recipes are all very straight forward, most are quick and easy some involve a little more time, but none are hard! I have worked in the restaurant business for 30 plus years so I have learned how to mange my time extremely well in the kitchen, there for providing detailed and easy step by step instructions in my recipe cards for my readers.
Are your Recipes Gluten Free?
No, not all of my vegan recipes are gluten free, but I do have quite a few to choose from in my gluten free category. You can find them all here.
Is it expensive eating vegan?
It can be expensive if you shop incorrectly. Eating out and buying a lot of processed foods can add up. Buying in bulk like beans, flours, nuts, fruits and veggies, etc..and planning your meals days in advance and shopping the sales is a great way to save money.
Do you have difficult to find ingredients in your vegan recipes?
Not at all! You can find the ingredients at your local grocery store, Walmart, health food store or Amazon.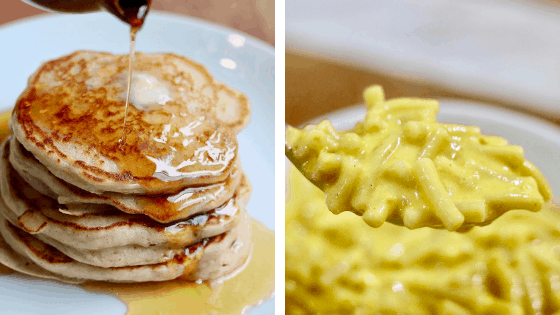 Contact me: