Hey Everyone I'm Verna. Welcome to The Cheeky Chickpea!  I have delicious everyday vegan inspired recipes the whole family will love, as well as everyones favourite recipes, veganized! Most are healthy and a lot are gluten free.
I was 18 when I landed my first cooking job, at a restaurant called "The Dunderave Cafe", I was the dishwasher/salad prep person. I didn't know how to boil water when I first started, and almost got stitches my first day (yup my finger😬).
Well that didn't faze me in the least! I was a fast learner and my best friend Marjorie was the kitchen manager (yup you guessed it, that's how I got the job haha). Marj called me her assistant, we had a lot of fun! That was when my love of cooking was born.
Fast forward 30 years- Awesome husband, two beautiful daughters, two handsome son in laws, three amazing grandkids, two chihuahuas. various jobs in the cooking industry along the way and here I am folks!
I believe that saying "You are what you eat". For years I thought I was eating right, but it wasn't until I started eating a mostly plant based/vegan diet that I truly felt great! I don't believe in labelling myself, I just try to do the best I can. Of course it's not always easy, I have my moments as I'm sure a lot of people do.
I live in the West Kootenays in beautiful British Columbia, with my husband Carl and our two chihuahuas, Roger and Frankie.
Confessions:
– I used to hate chickpeas- haha!
– I love ketchup.
– I love red wine more.
– I'm addicted to burritos.
– I can only eat turnips in stew.
– I don't own an instant pot 😳…yet– UPDATE- I purchased an Instant Pot today (November 2018) yippee I thought it was time to see what all the hype is about.
POPULAR RECIPES FROM THE CHEEKY CHICKPEA: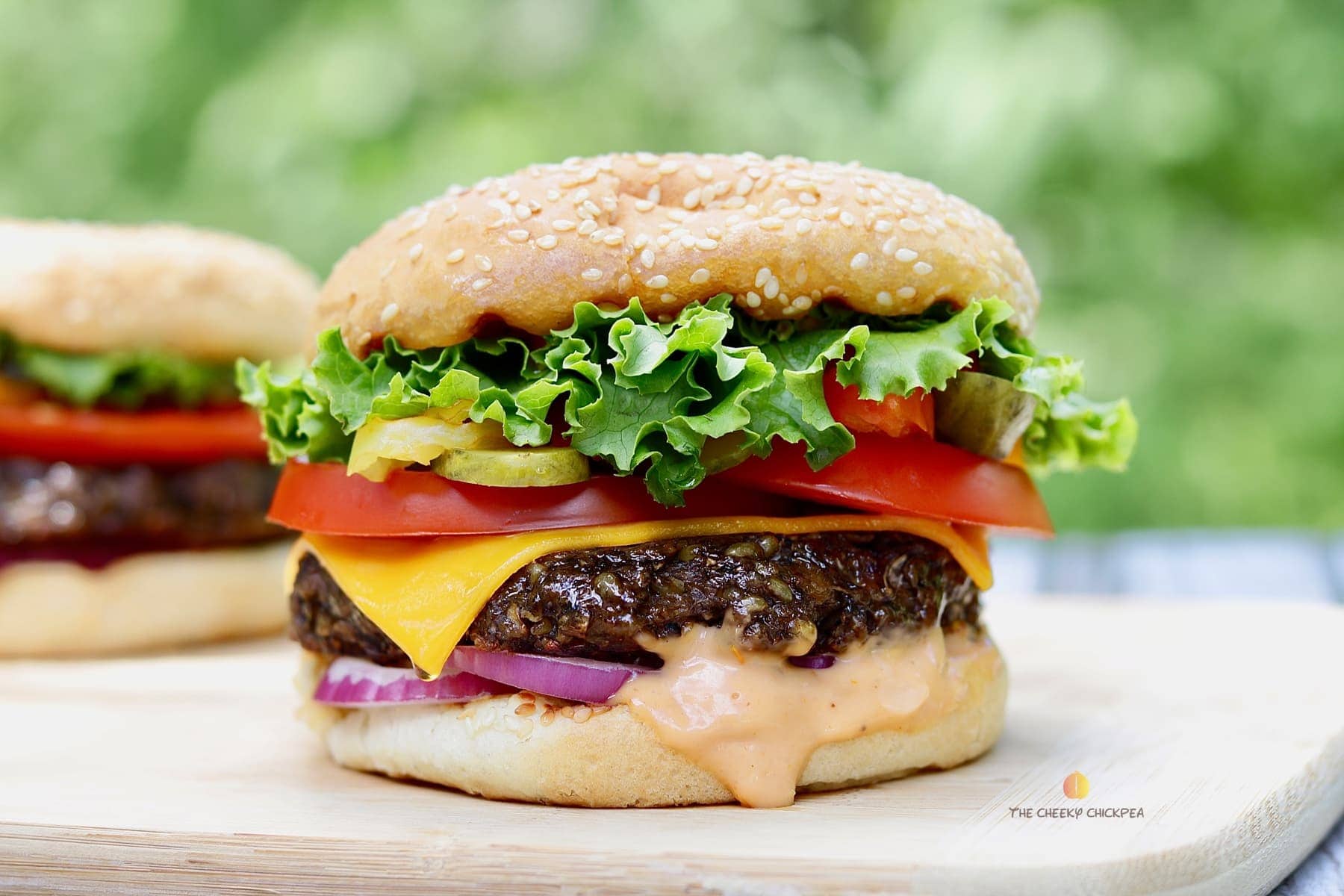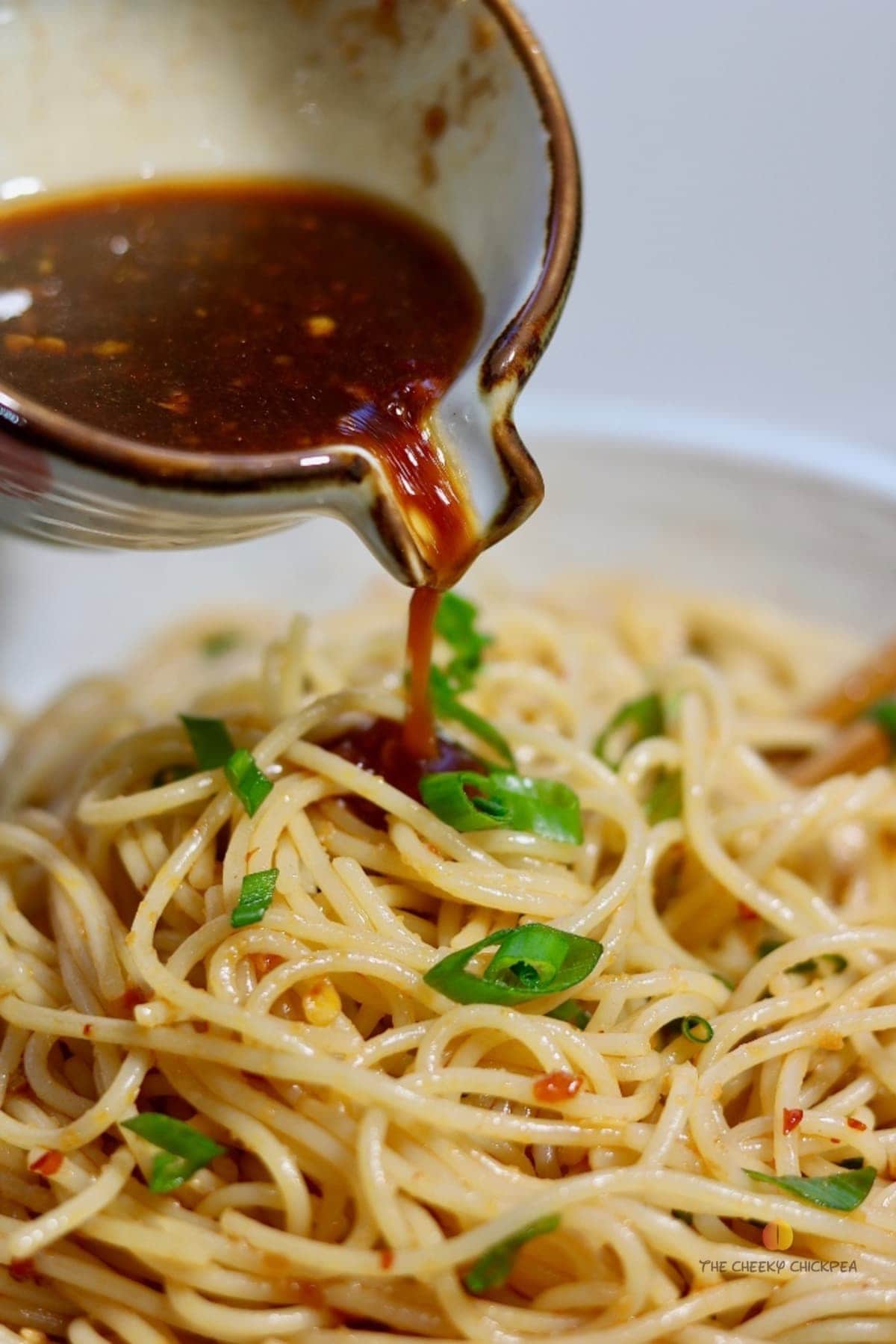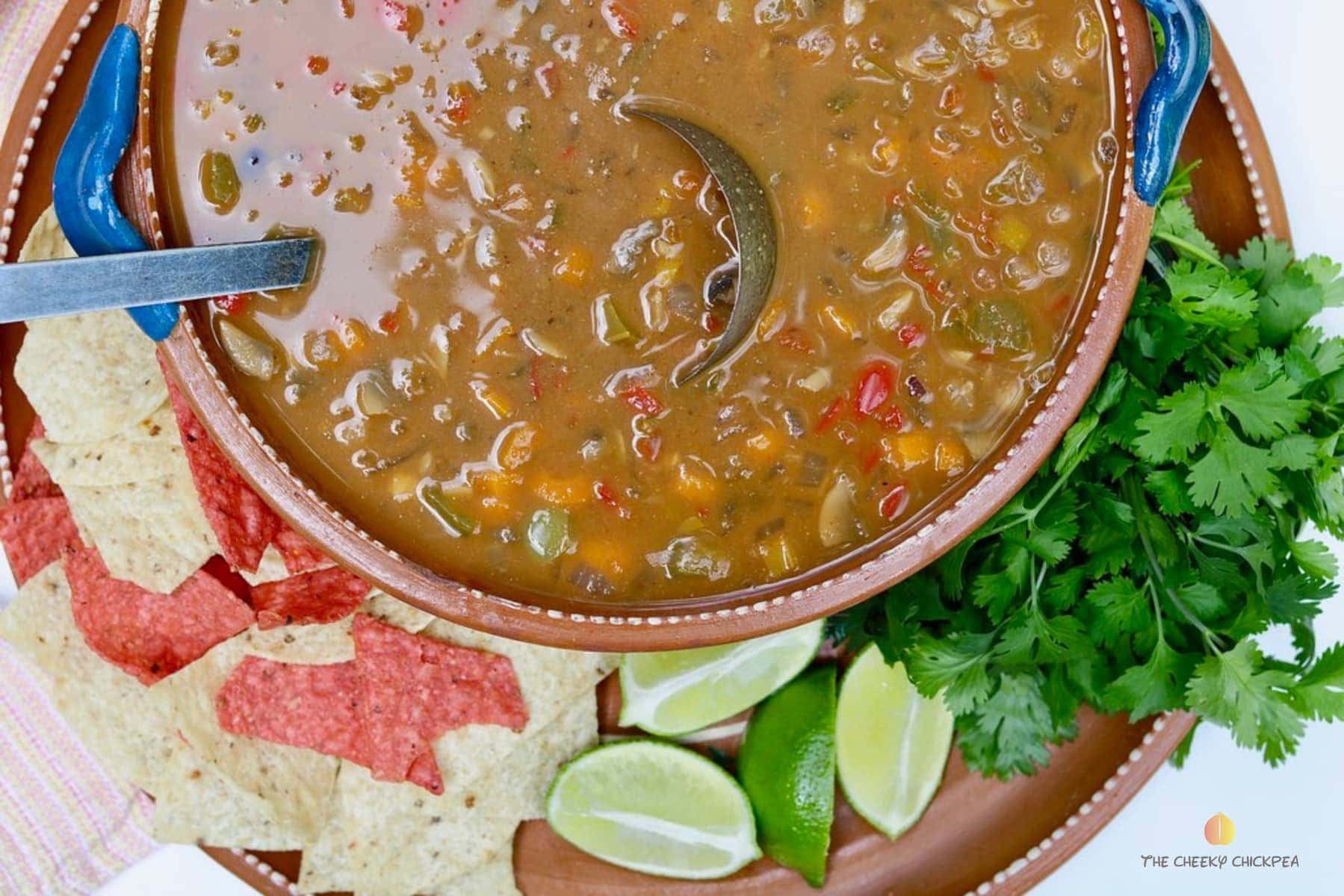 FOR MORE TASTY PLANT BASED AND VEGAN RECIPES FOLLOW ME ON PINTEREST AND INSTAGRAM ❤️
HAPPY DAY YOU TO YOU!😊