Vegan Potluck Recipes! 35 of them to be exact! for your next Bbq, picnic or party. I have a variety of vegan potluck recipes to choose from, appetizers, Mains, sides, salads, desserts. All satisfying and delicious! Gluten free recipes too!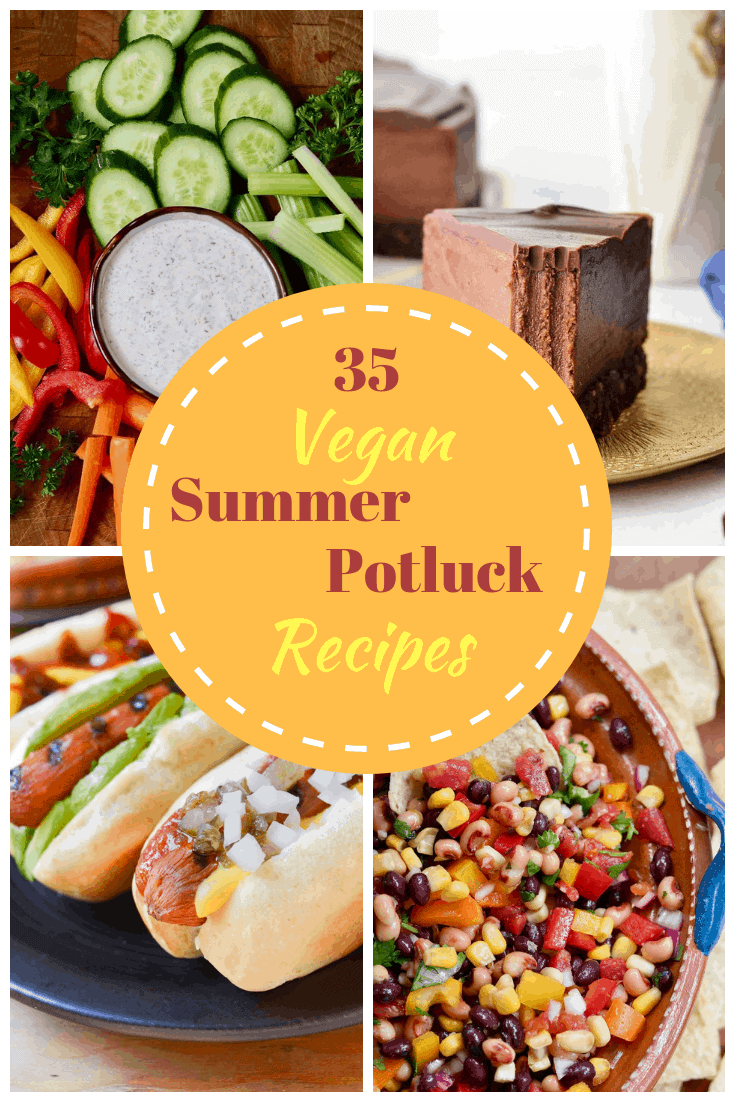 Some of the best and easiest Vegan Summer Potluck recipes around!
It's always nice to have summer potluck ideas in your back pocket. So if you're wondering "What to take to a potluck?" Look no further!
Whether you're heading to a summer potluck or hosting one yourself. I've got you covered especially if you're vegan. And you'll find them all here. I have everything from burgers, finger foods, salads and sandwiches to sushi, brownies, dips and grilled tofu and so much more,…
These are all crowd pleasing recipes for potlucks, sure to disappear quickly! Most are easy and some are gluten free too!
For link to the recipes click on the photo or the title below each photo.
Mains: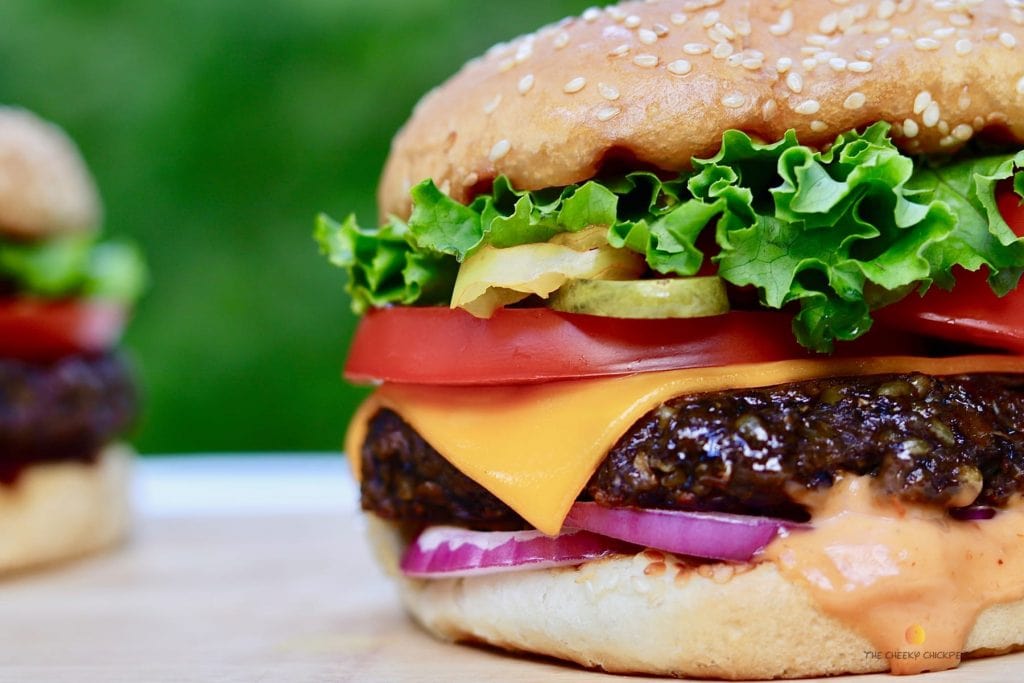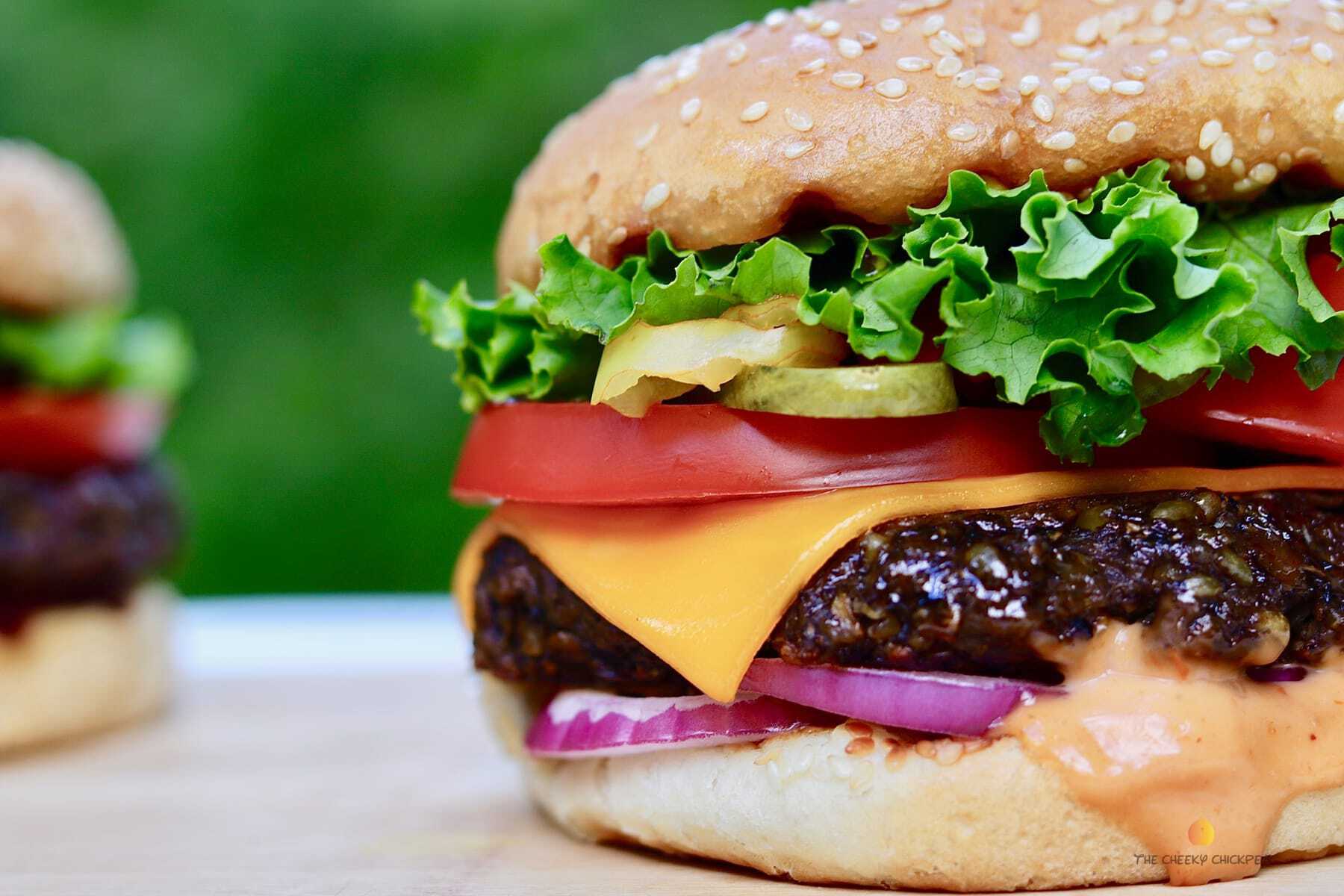 Vegan Burger (Best Grillable Vegan Burger) - The Cheeky Chickpea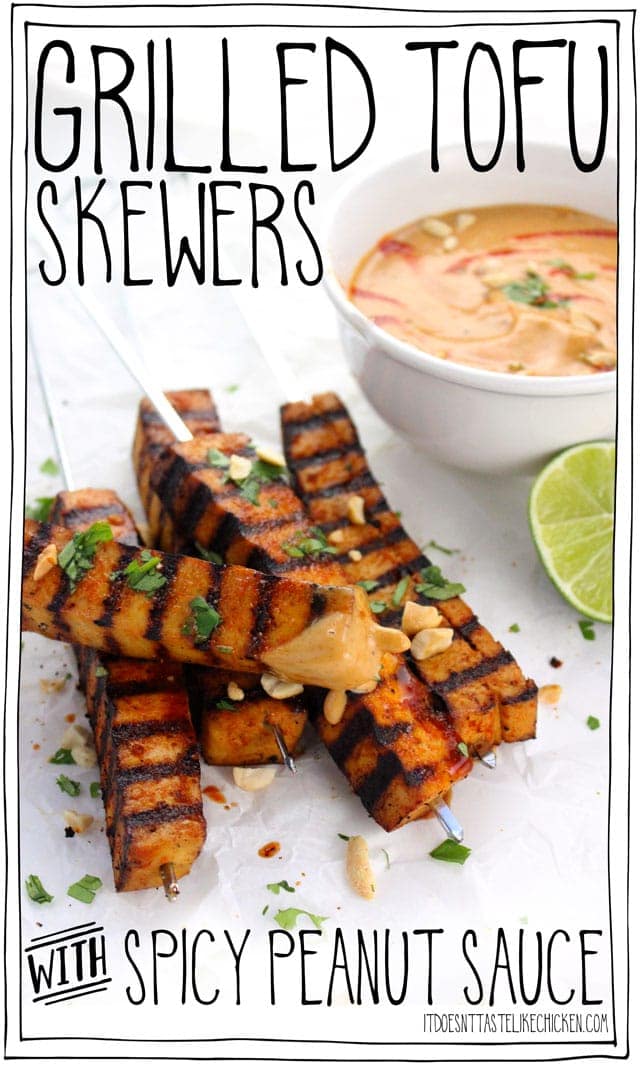 Grilled Tofu Skewers with Spicy Peanut Sauce - It Doesn't Taste Like Chicken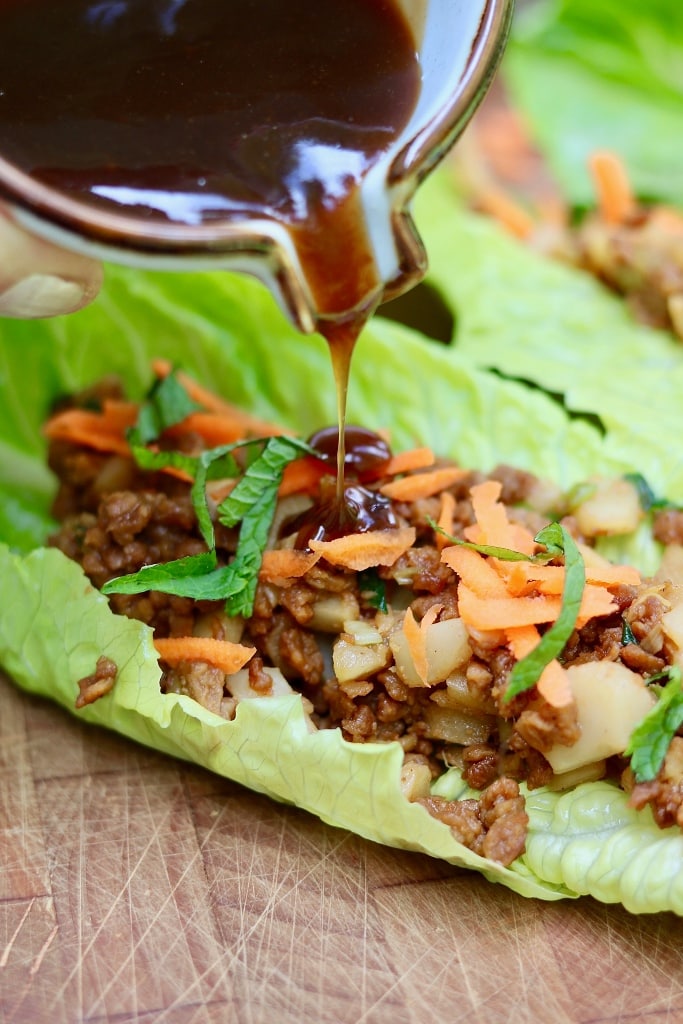 20 Minute Vegan Lettuce Wraps - The Cheeky Chickpea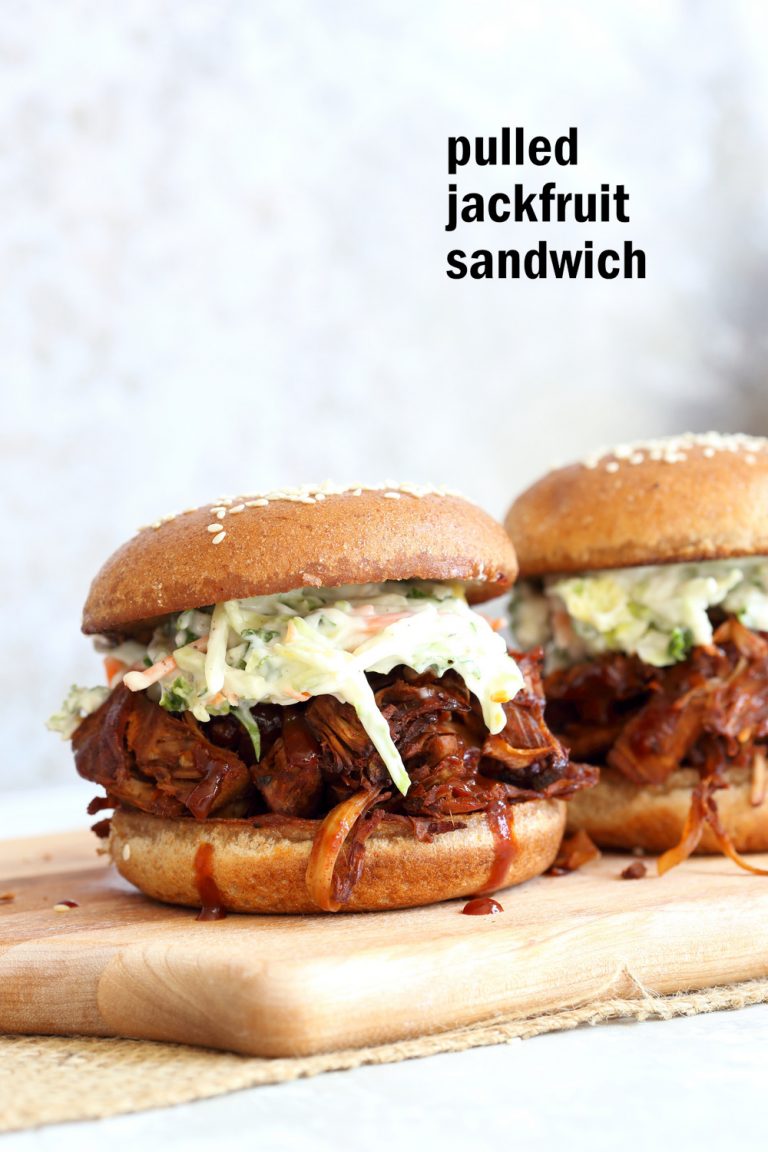 Pulled Jackfruit Sandwiches - Vegan Pulled Pork - Vegan Richa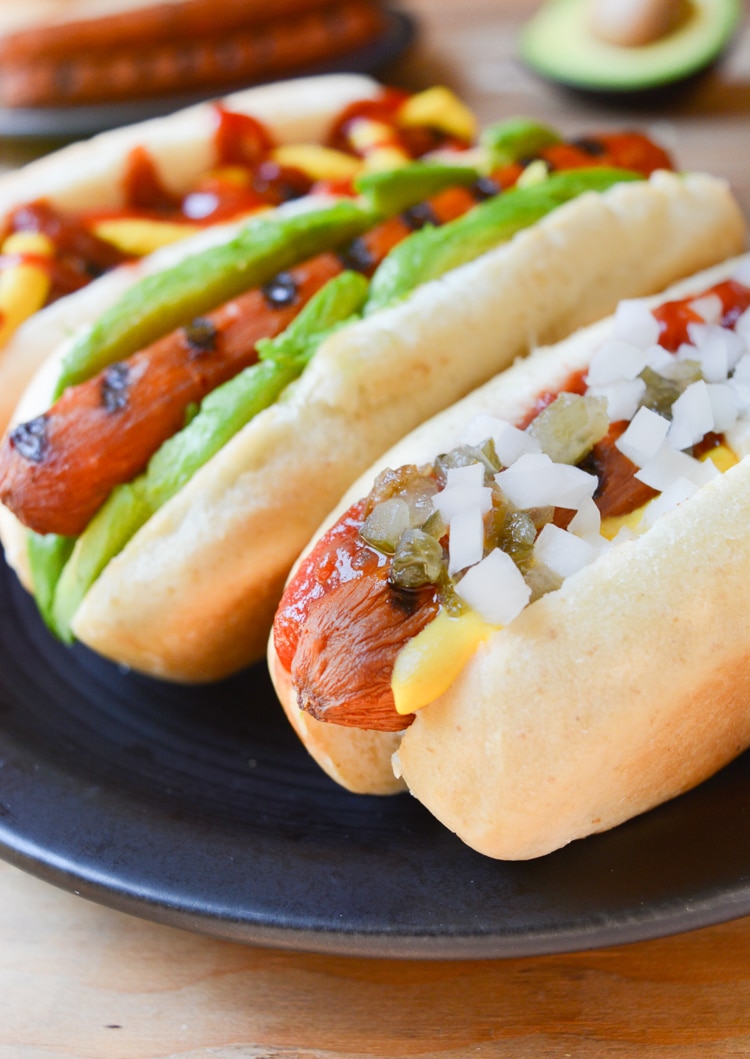 Carrot Hot Dogs (Vegan) - Where Do You Get Your Protein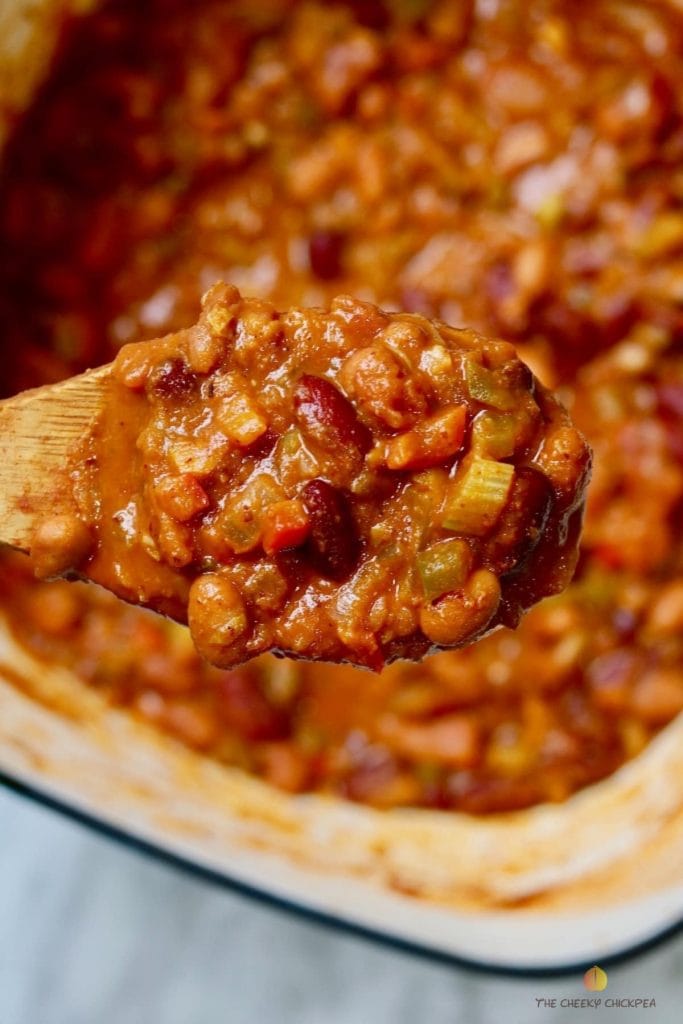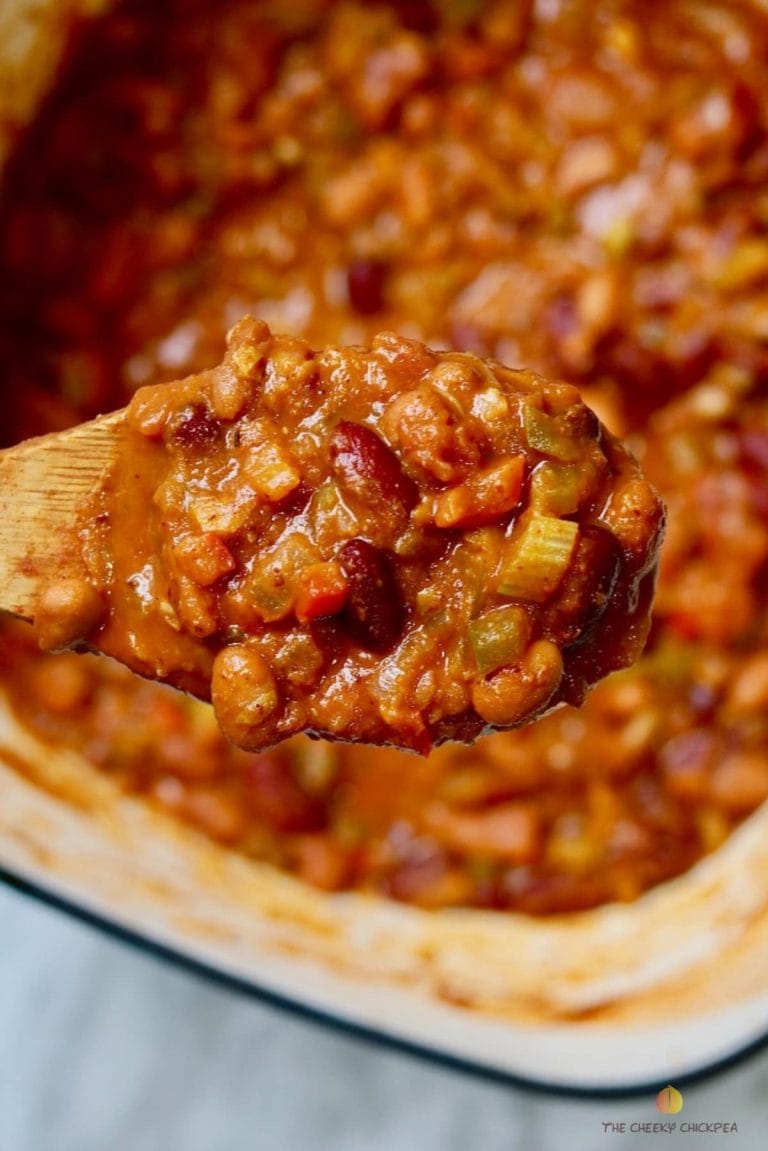 Ultimate Vegan Chili Recipe - The Cheeky Chickpea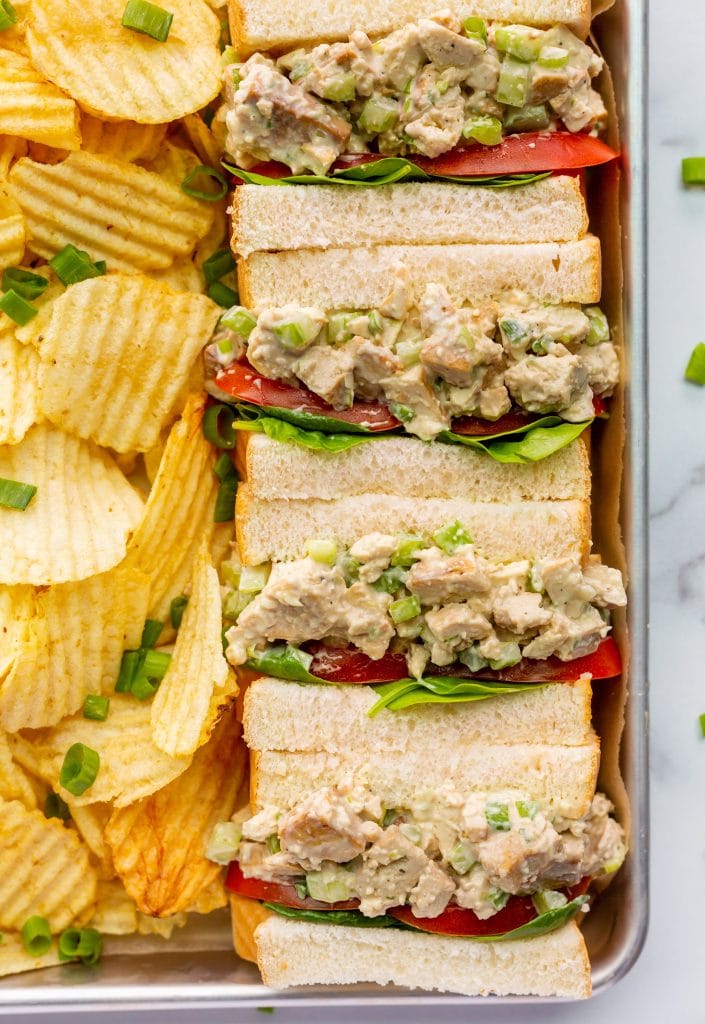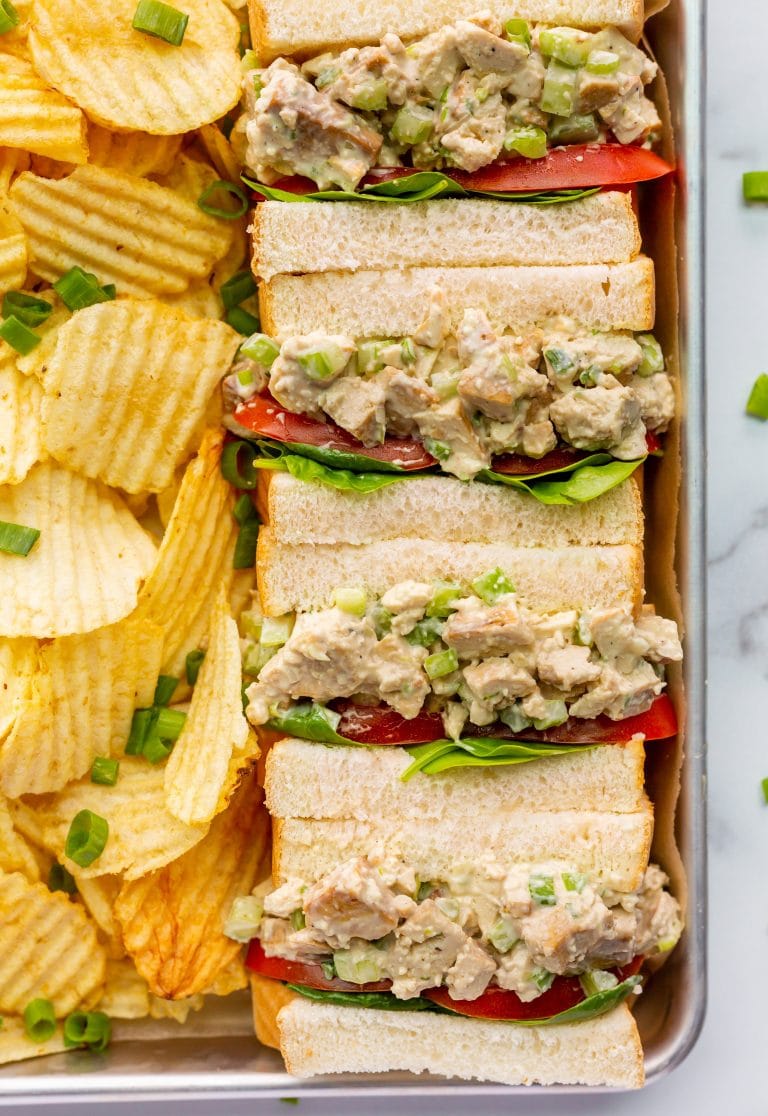 Vegan'n Chicken Salad Sandwiches - Vegan Travel Eats
Salads: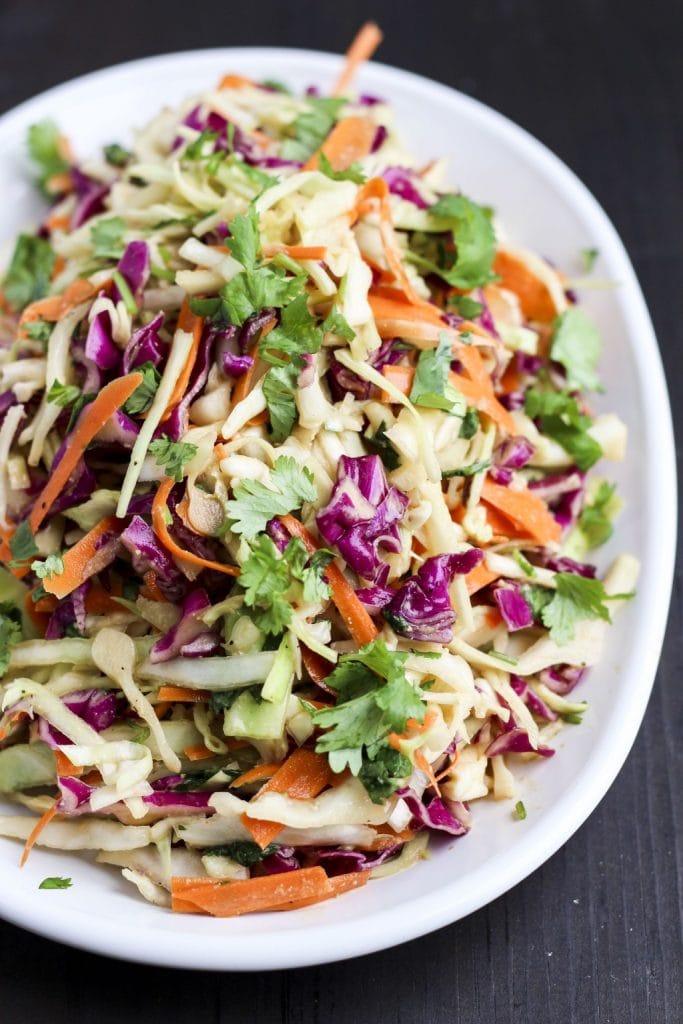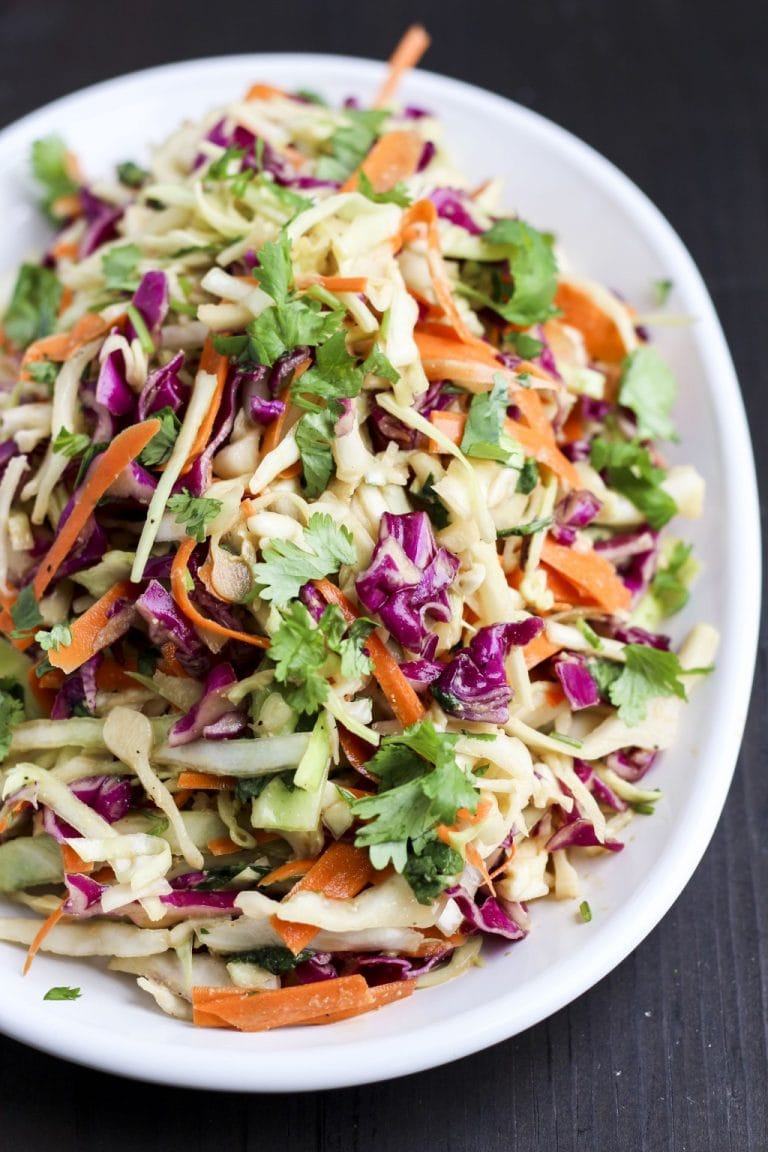 Ginger Asian Coleslaw - Stacey Homemaker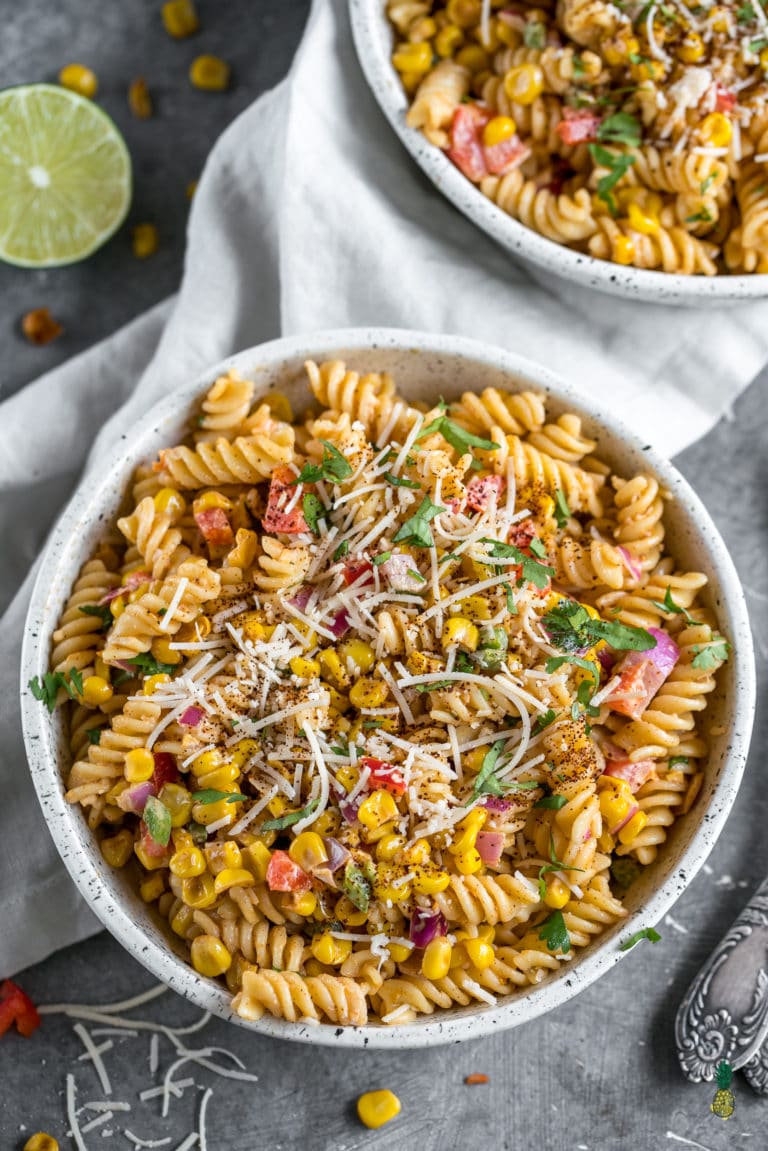 Vegan Street Corn Pasta Salad (Ready in 15 Minutes) - Sweet Simple Vegan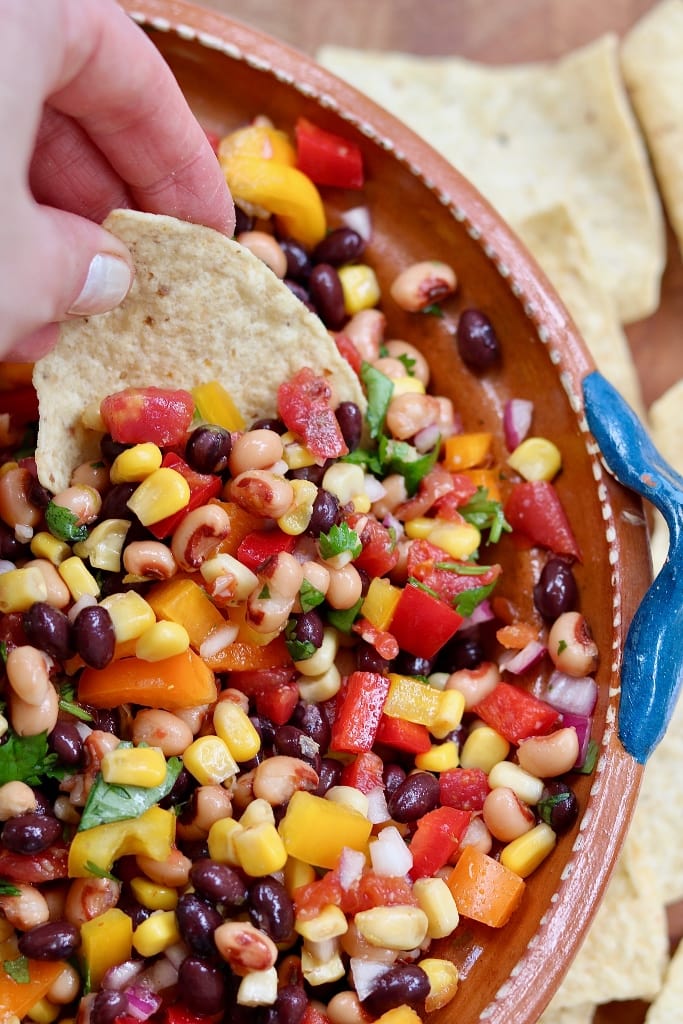 Cowboy Caviar (AKA Texas Caviar) - The Cheeky Chickpea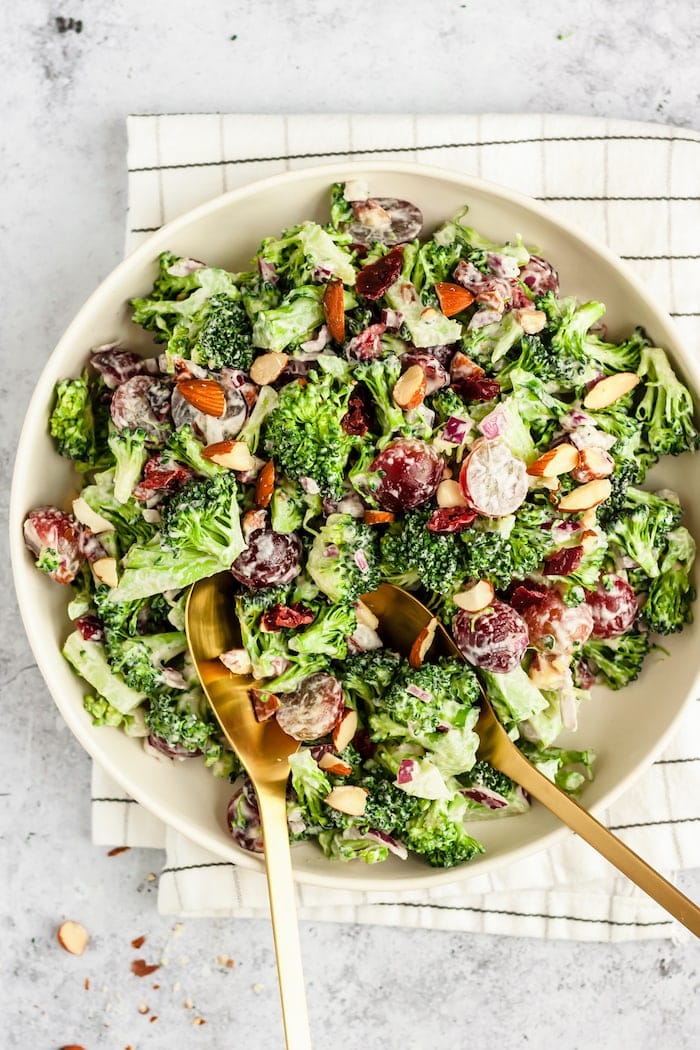 The Best Vegan Broccoli Salad Ever - Hummusapien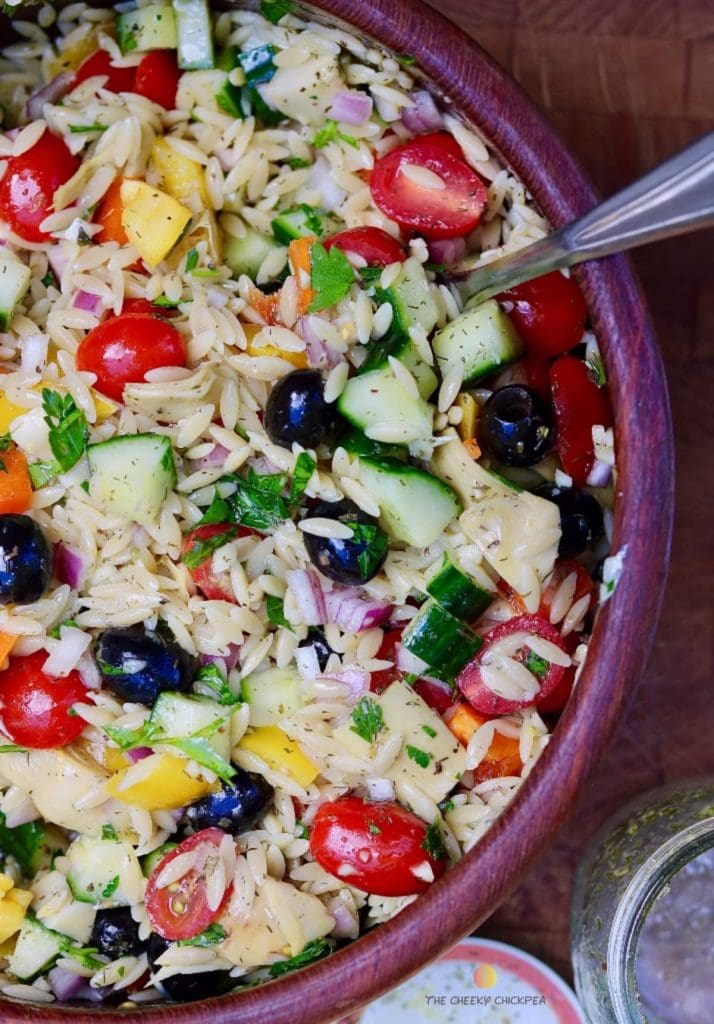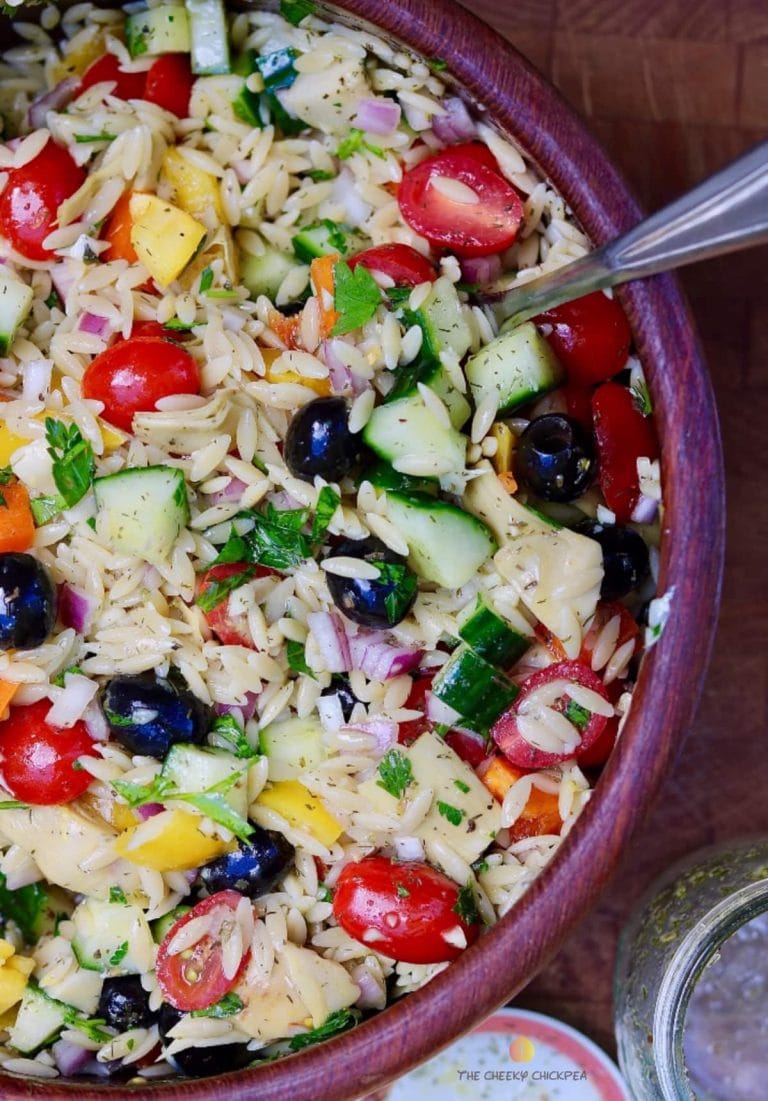 Mediterranean Orzo Salad with Greek Salad Dressing (Vegan) - The Cheeky Chickpea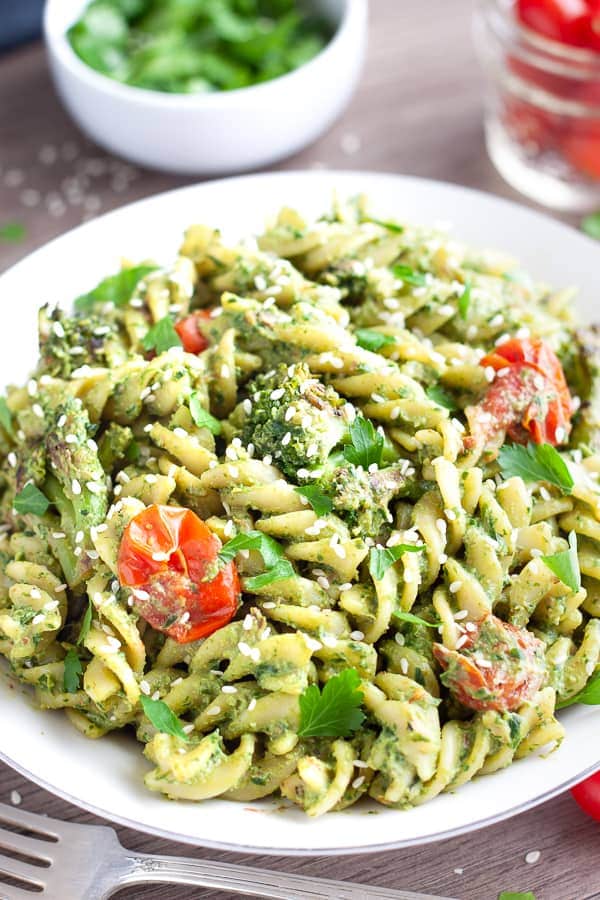 Vegan Pesto Pasta - Plant Well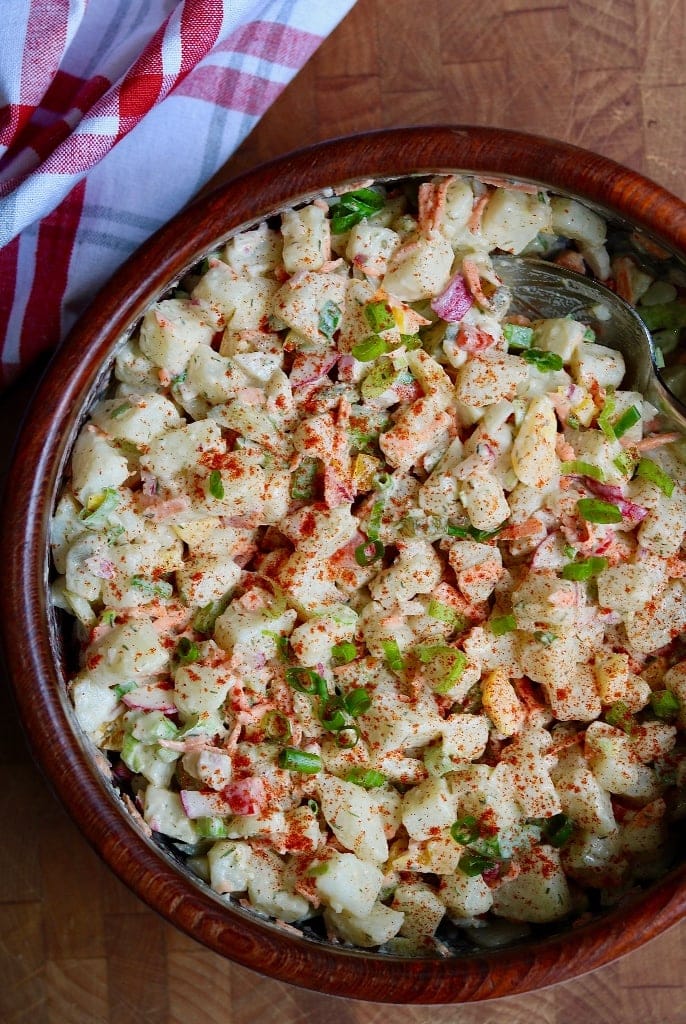 Wickedly Good Vegan Potato Salad - The Cheeky Chickpea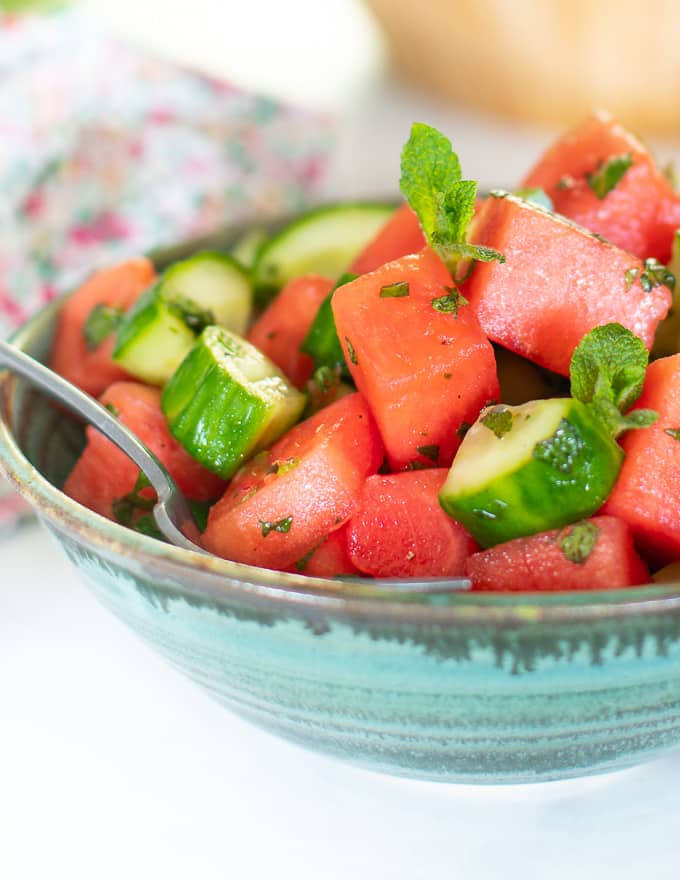 Watermelon Mint Salad - A Virtual Vegan
Potato Cauliflower Chickpea Salad with Vegan Sour Cream & Onion dressing - Vegan Richa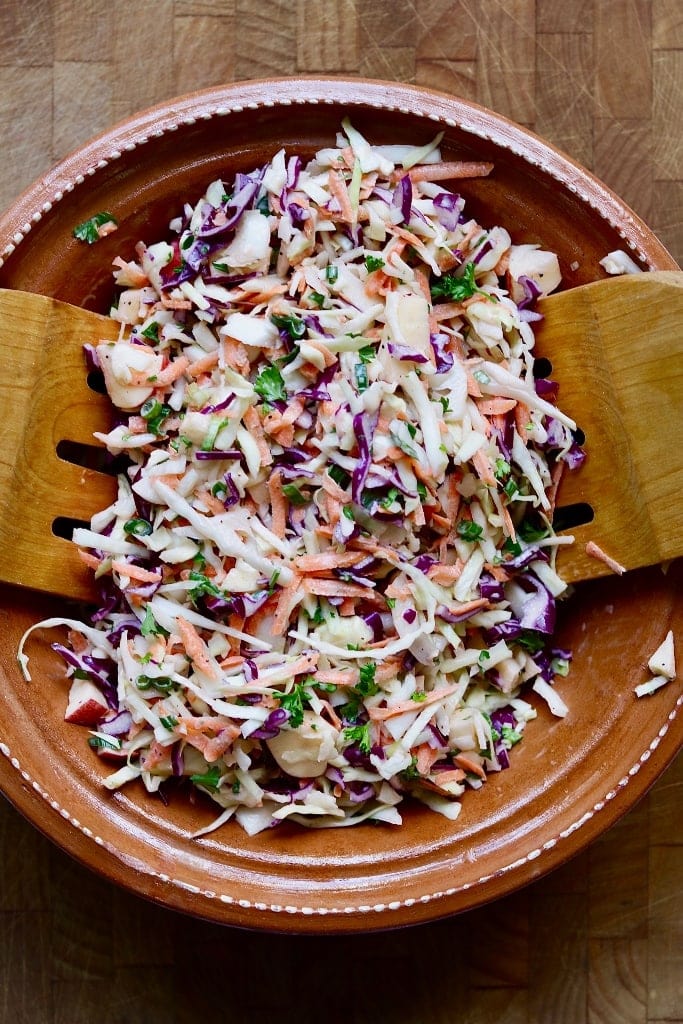 Classic Vegan Coleslaw - The Cheeky Chickpea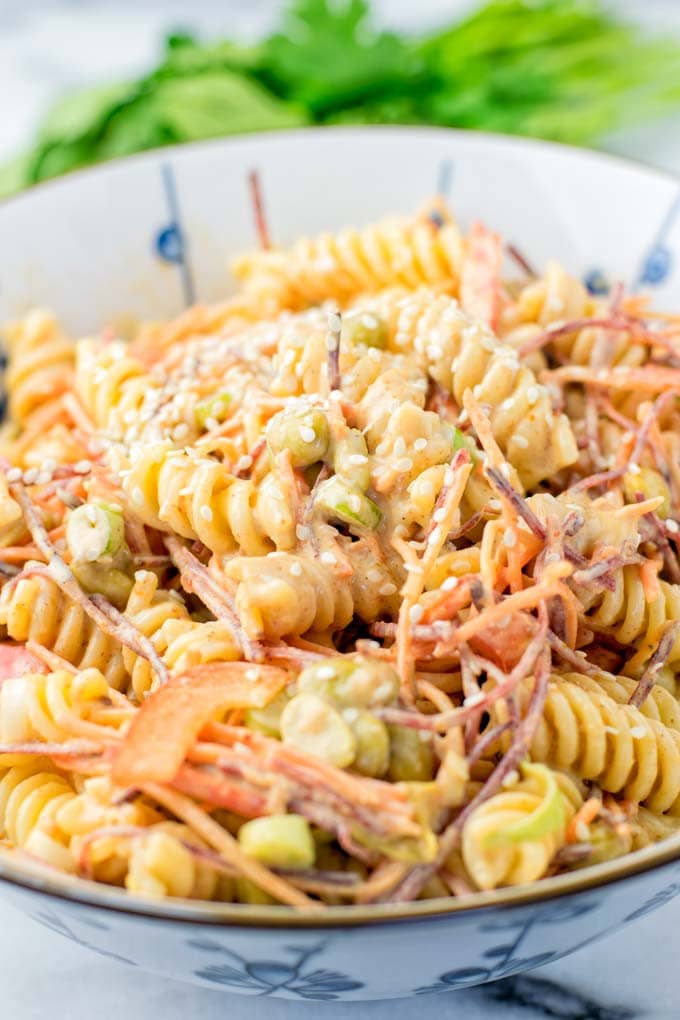 Thai Noodle Salad - Contentedness Cooking
Sides & Appetizers: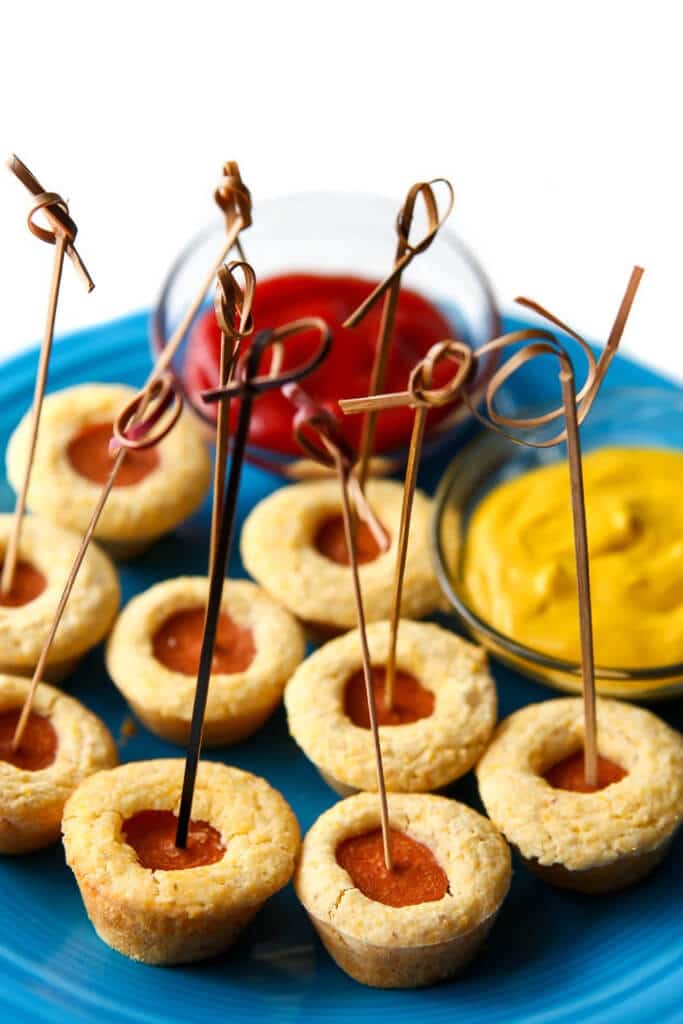 Vegan Corn Dog Bites - The Hidden Veggies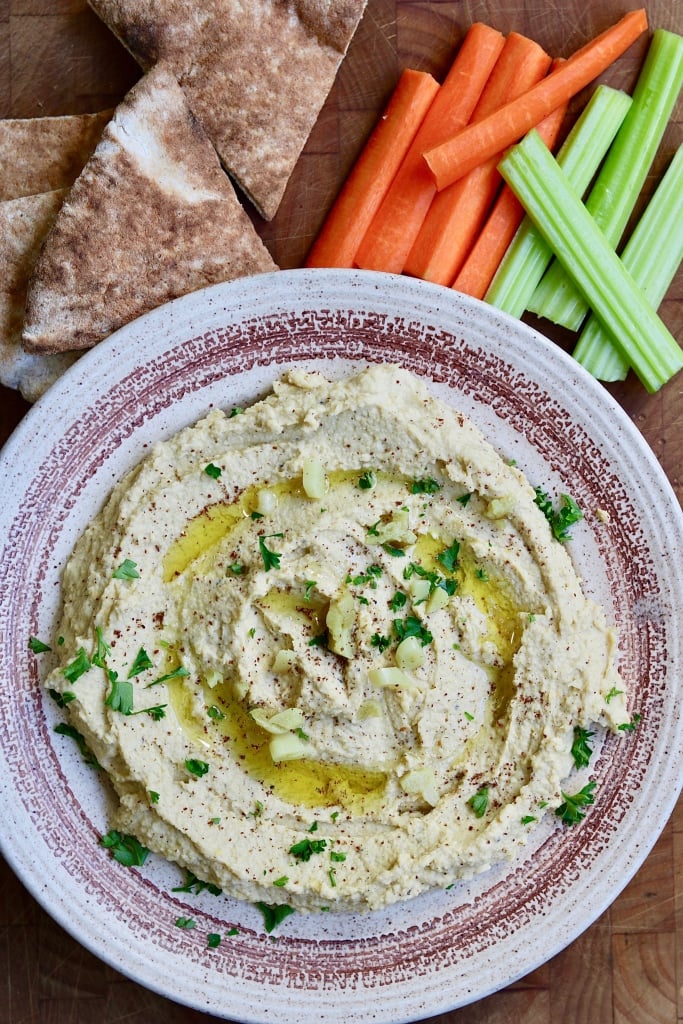 Homemade Roasted Garlic Hummus - The Cheeky Chickpea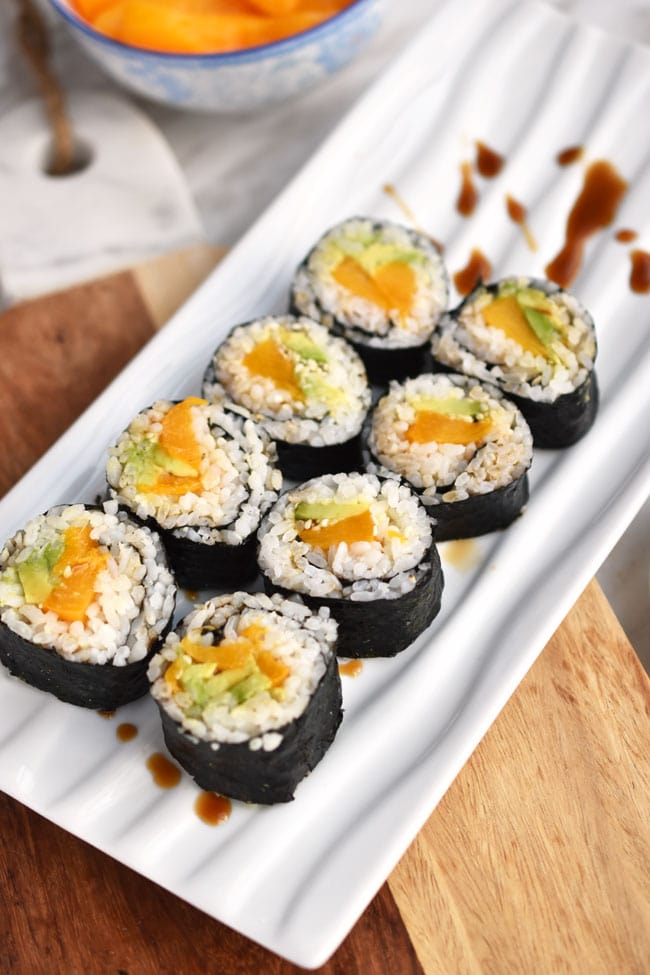 Peach Avocado Sushi Rolls with Teriyaki Sauce (Vegan) - Woman In Real Life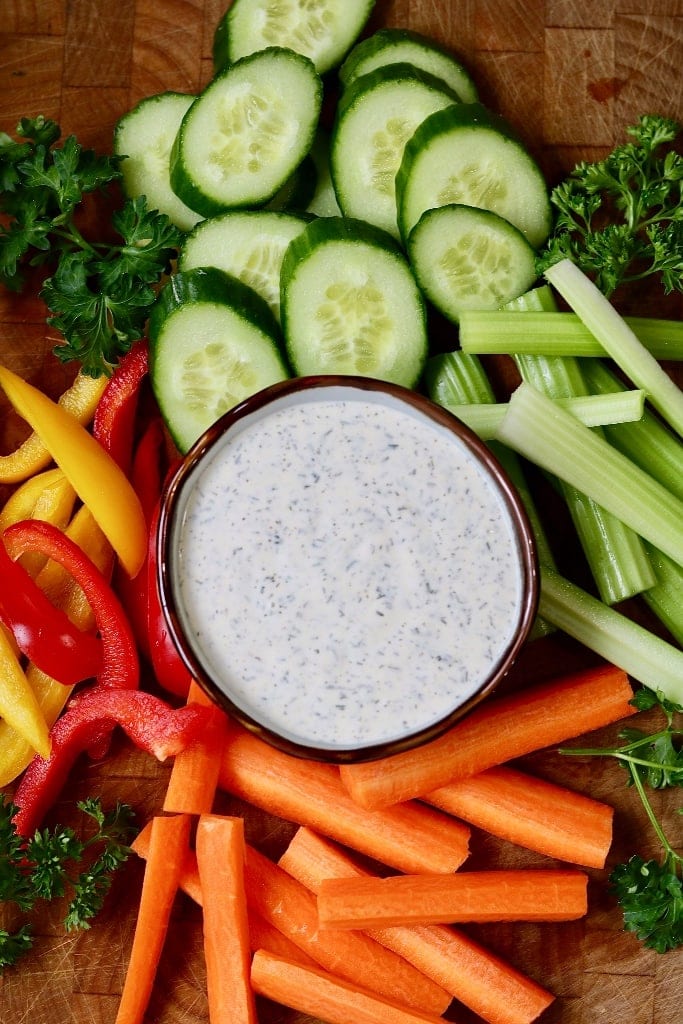 5 Minute Homemade Vegan Ranch Dressing - The Cheeky Chickpea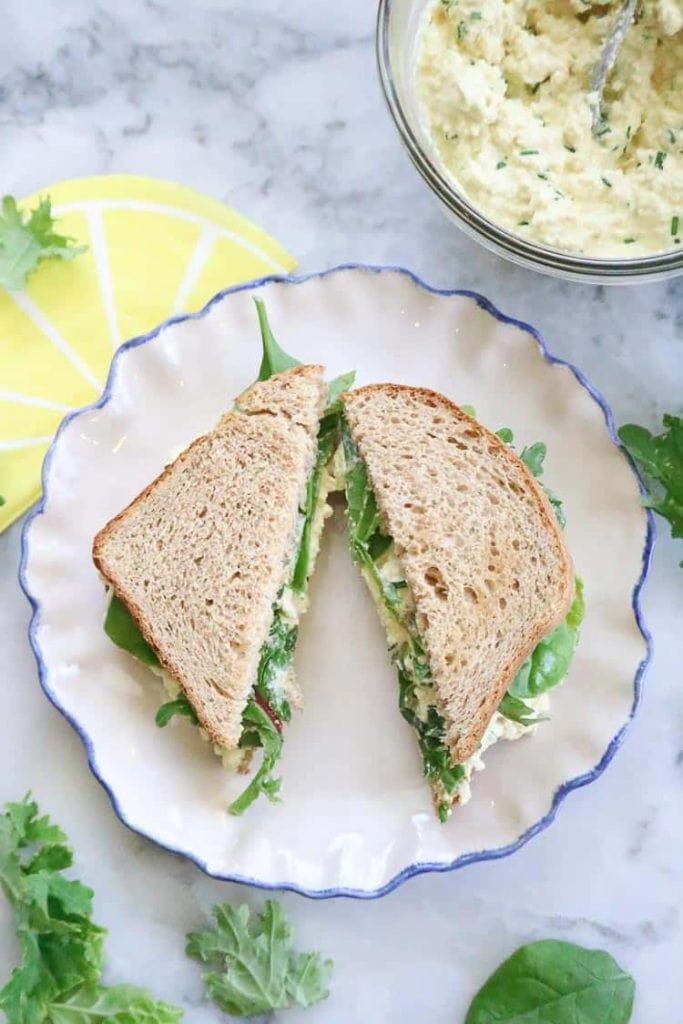 Best Vegan Egg Salad - Tofu N' Chive - Vegan Blueberry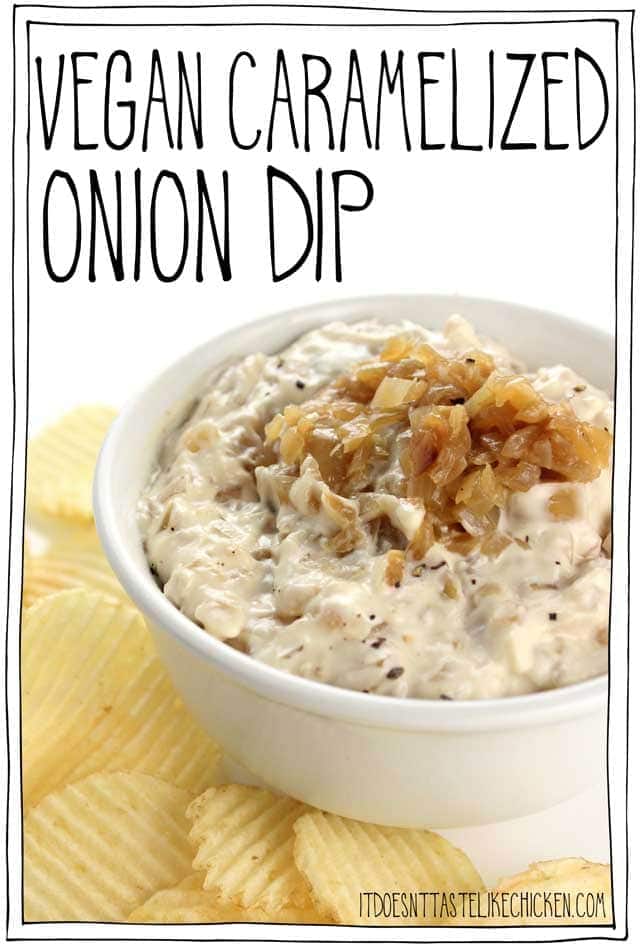 Vegan Caramelized Onion Dip - It Doesn't Taste Like Chicken
Grilled Veggie Skewers with Chimichurri Sauce - The Minimalist Baker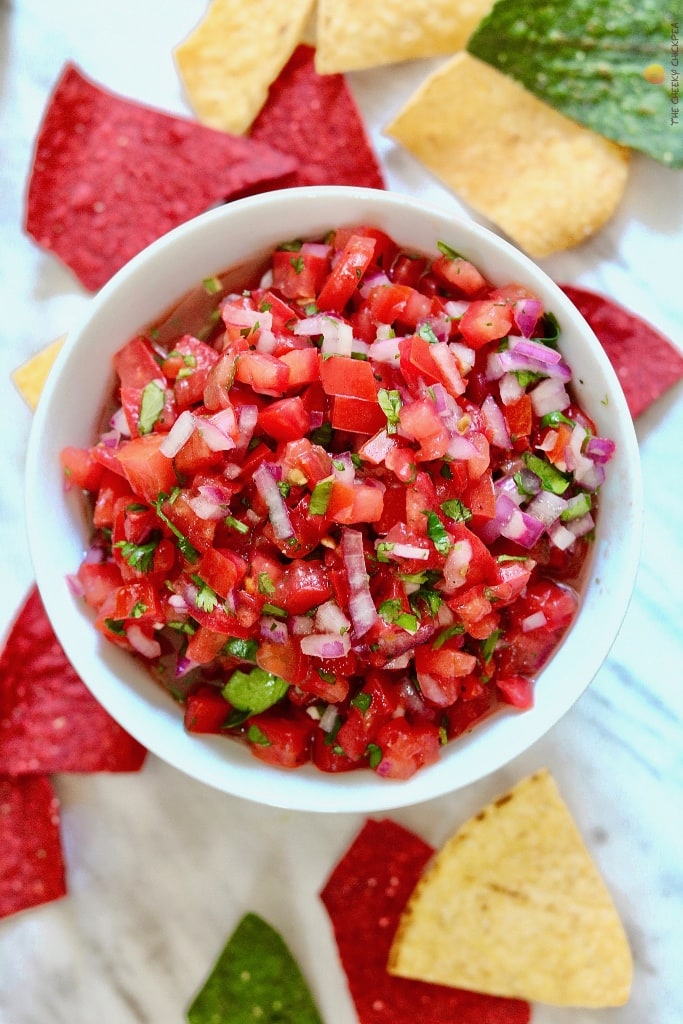 Best Pico de Gallo (Mild or Spicy) - The Cheeky Chickpea
Vietnamese Spring Rolls with Crispy Tofu - Minimalist Baker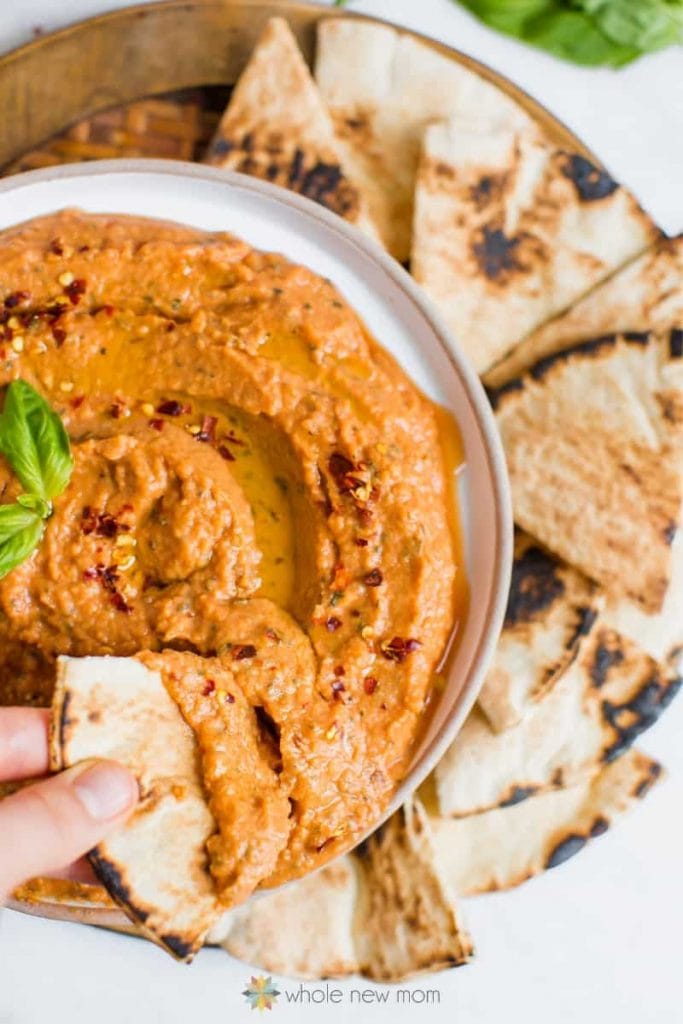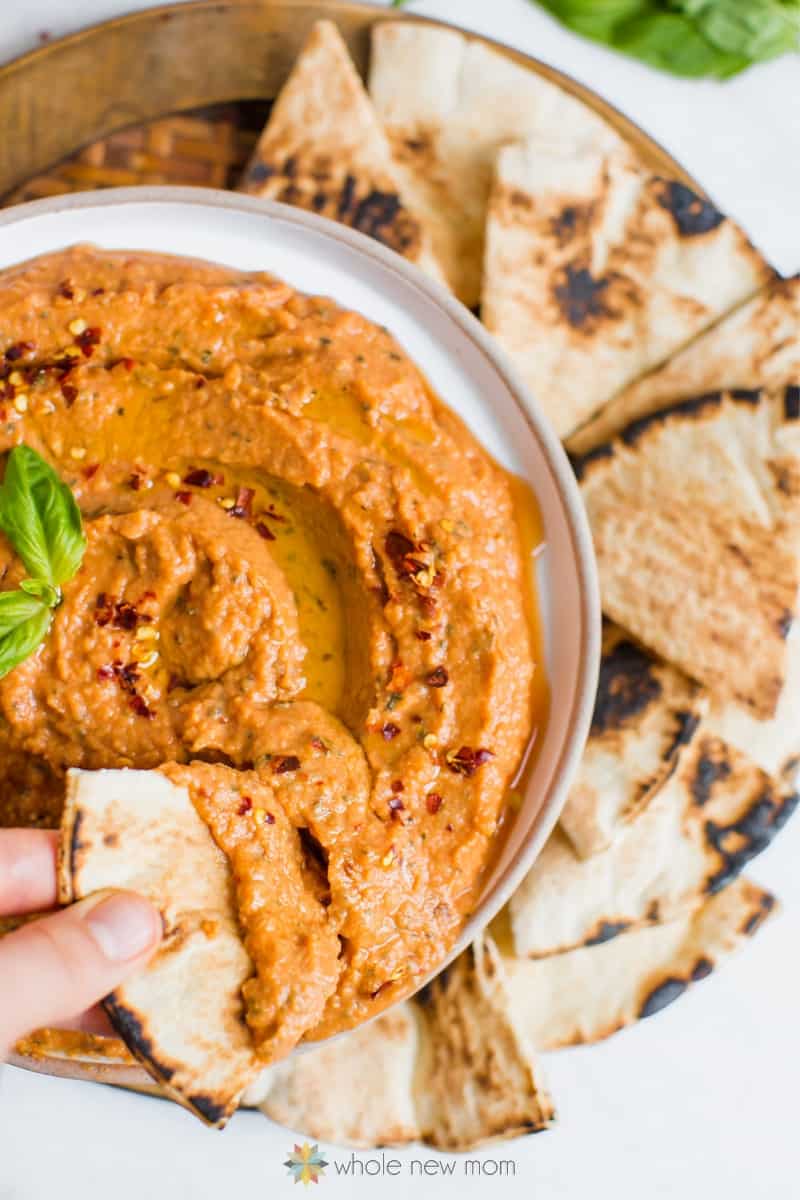 Pizza Hummus - dairy & sesame free - Whole new Mom
Desserts: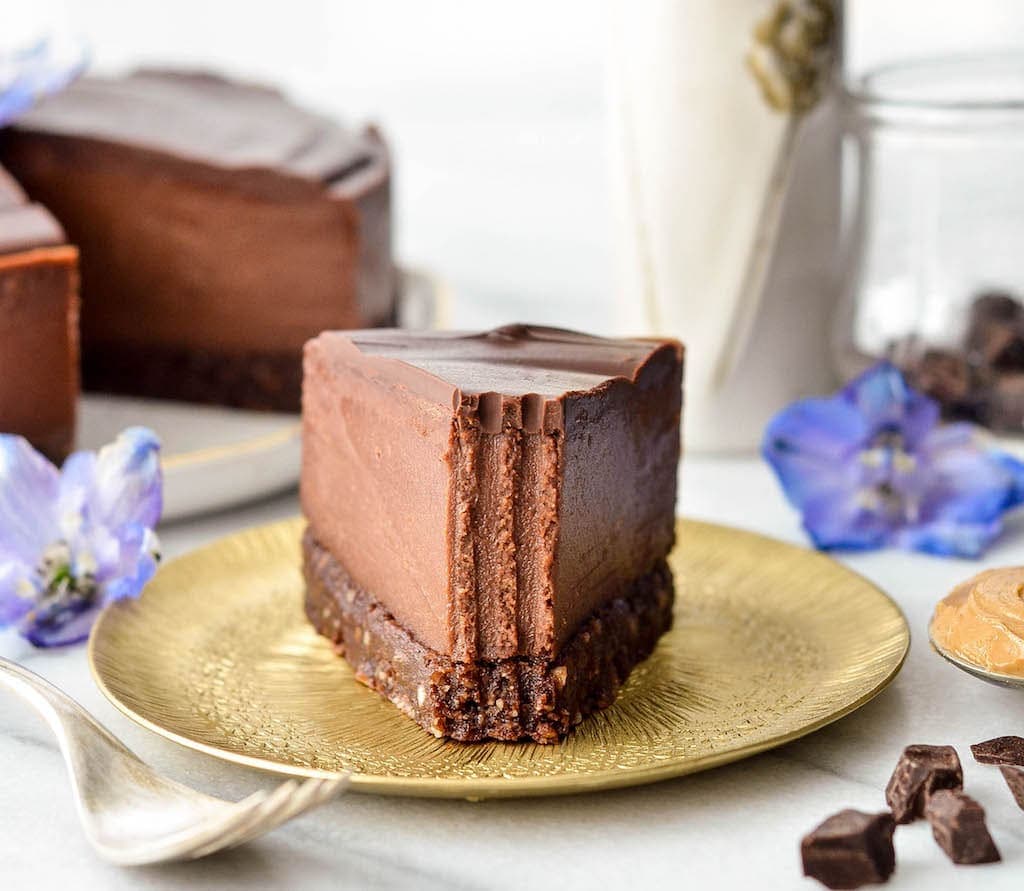 No Bake Vegan Peanut Butter Chocolate Cheesecake - Joy Food Sunshine
Raspberry Rhubarb Crisp Bars - Flavour The Moments
Best Chocolate Vegan Brownies (healthy) - The Cheeky Chickpea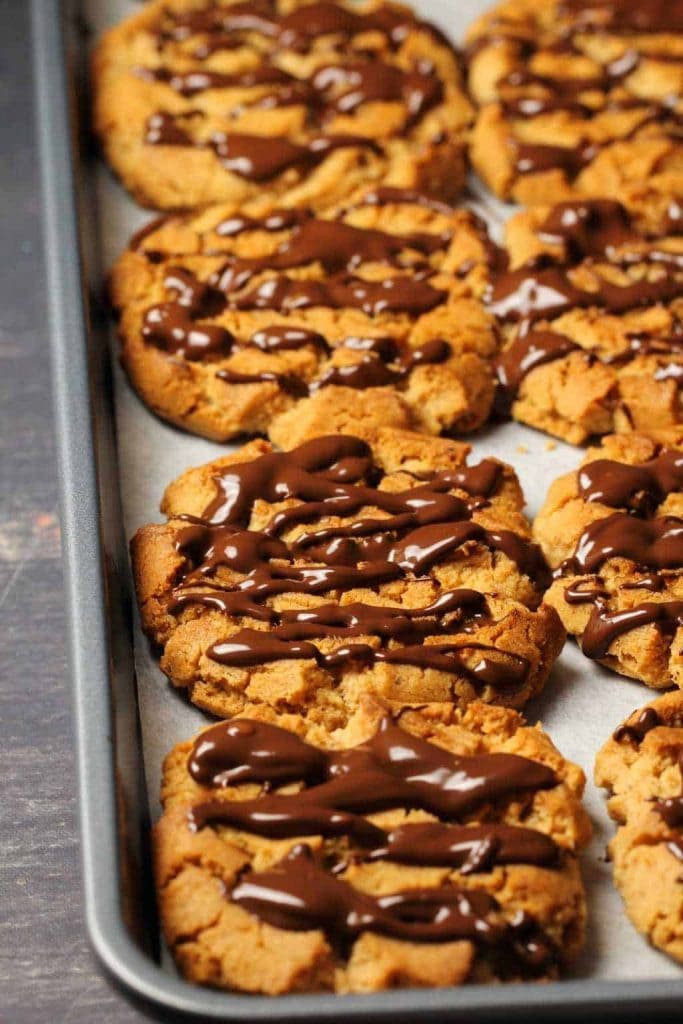 Vegan Almond butter Cookies with Chocolate Drizzle - Loving It Vegan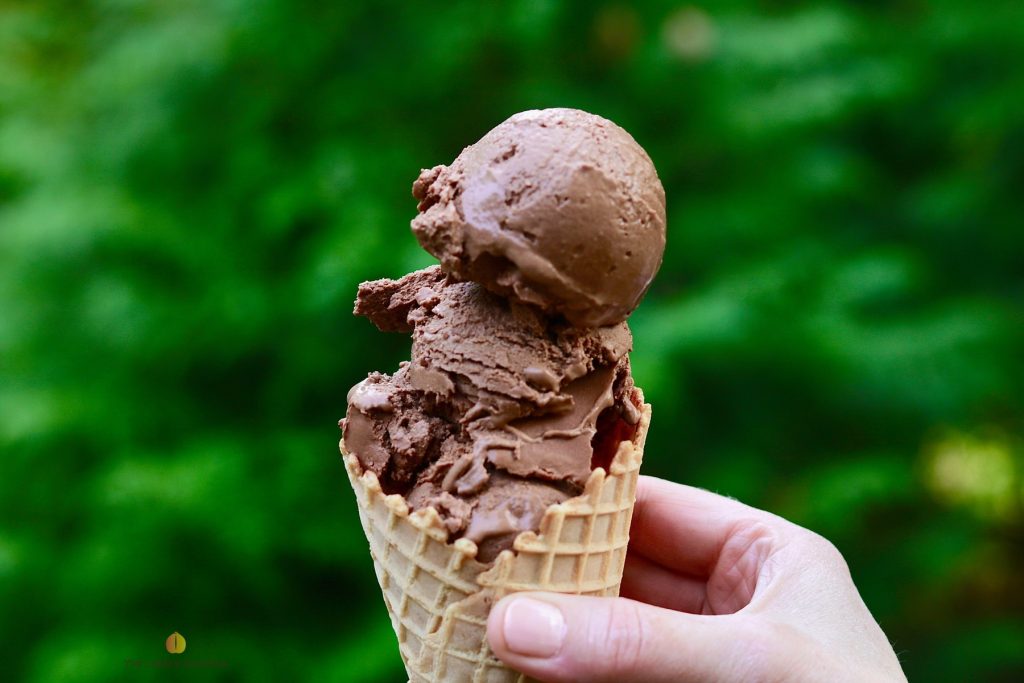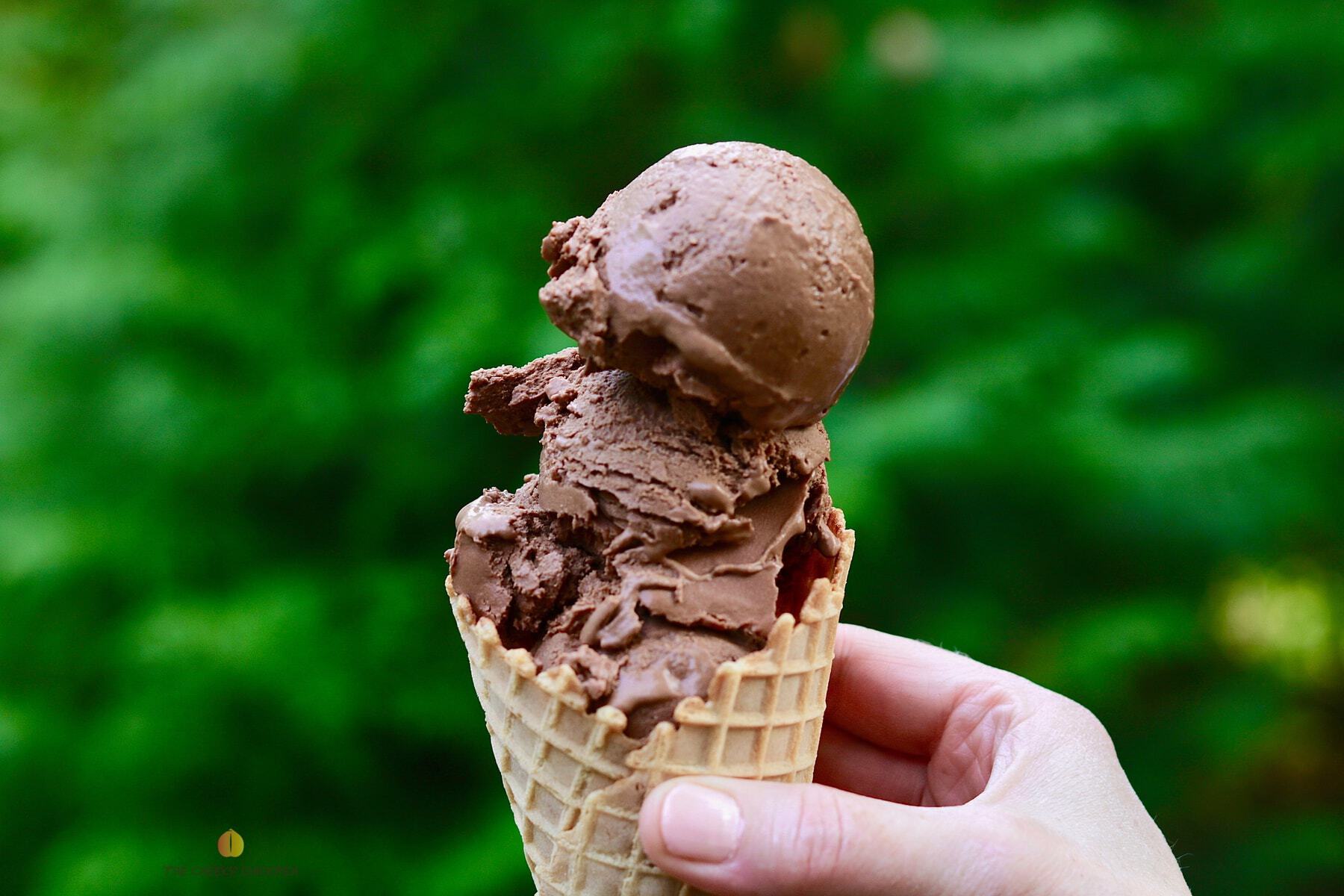 Amazing chocolate Malted Vegan Ice Cream - The Cheeky Chickpea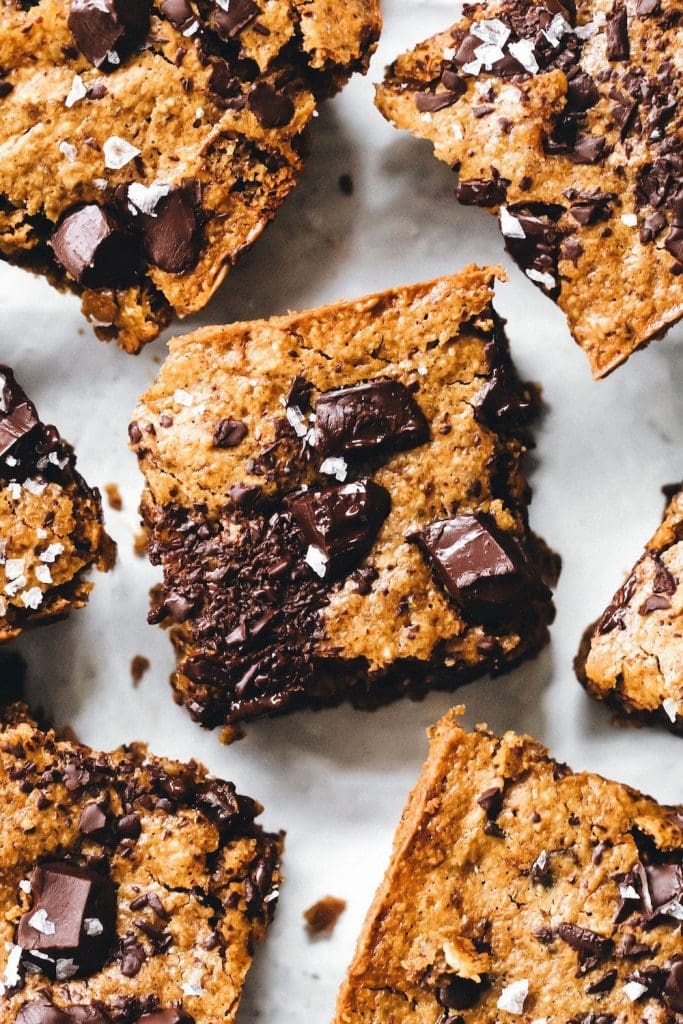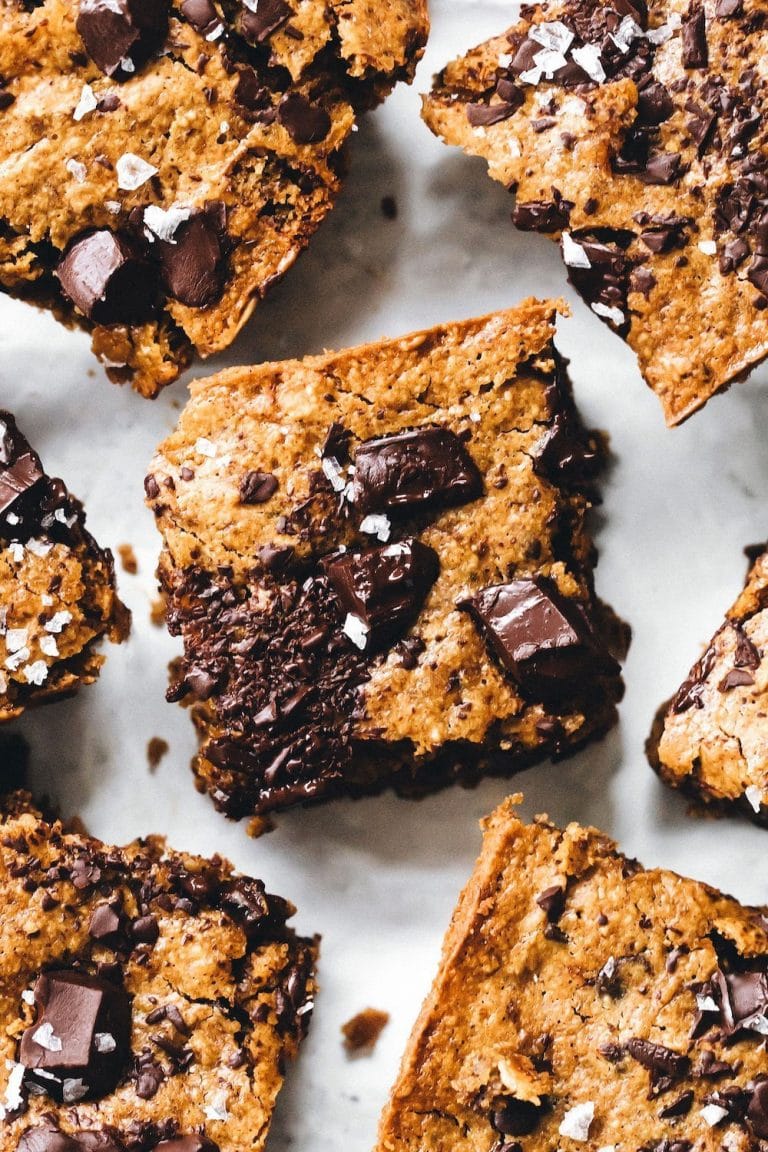 Chocolate Chunk Zucchini Blondies - Feasting On Fruit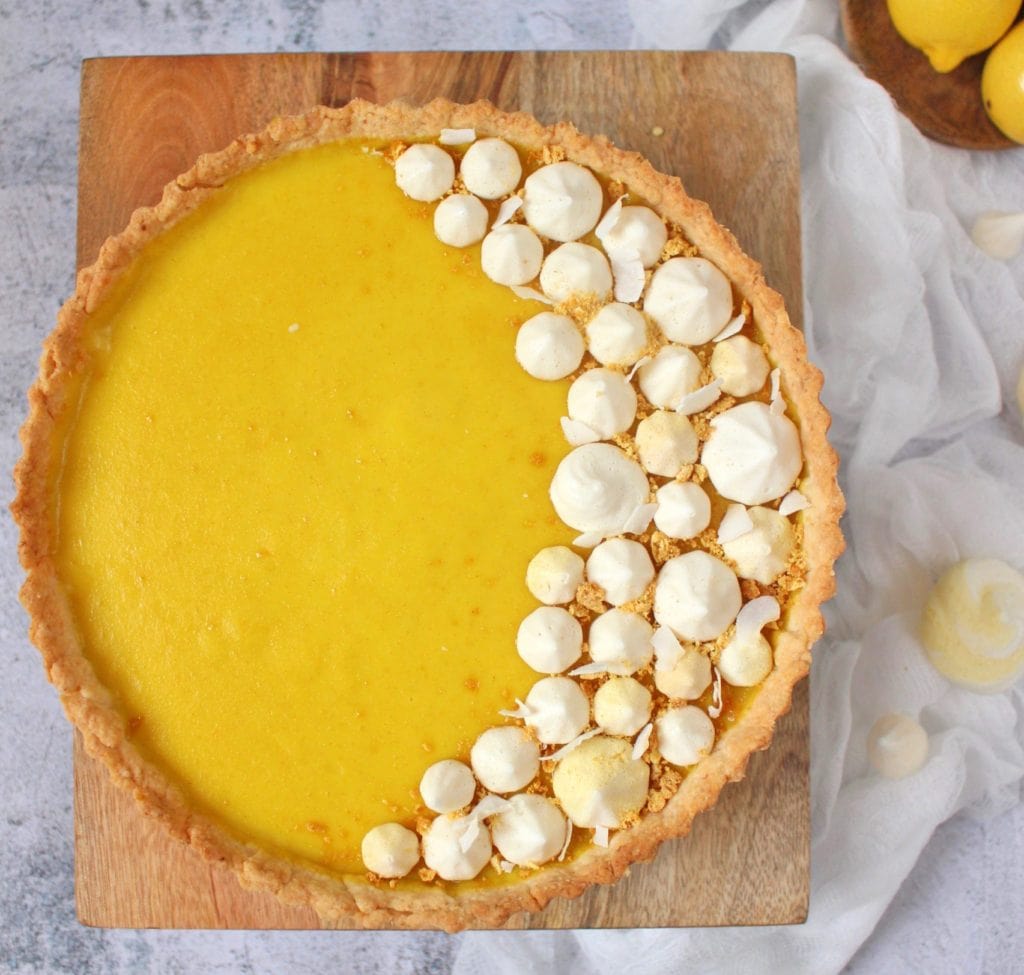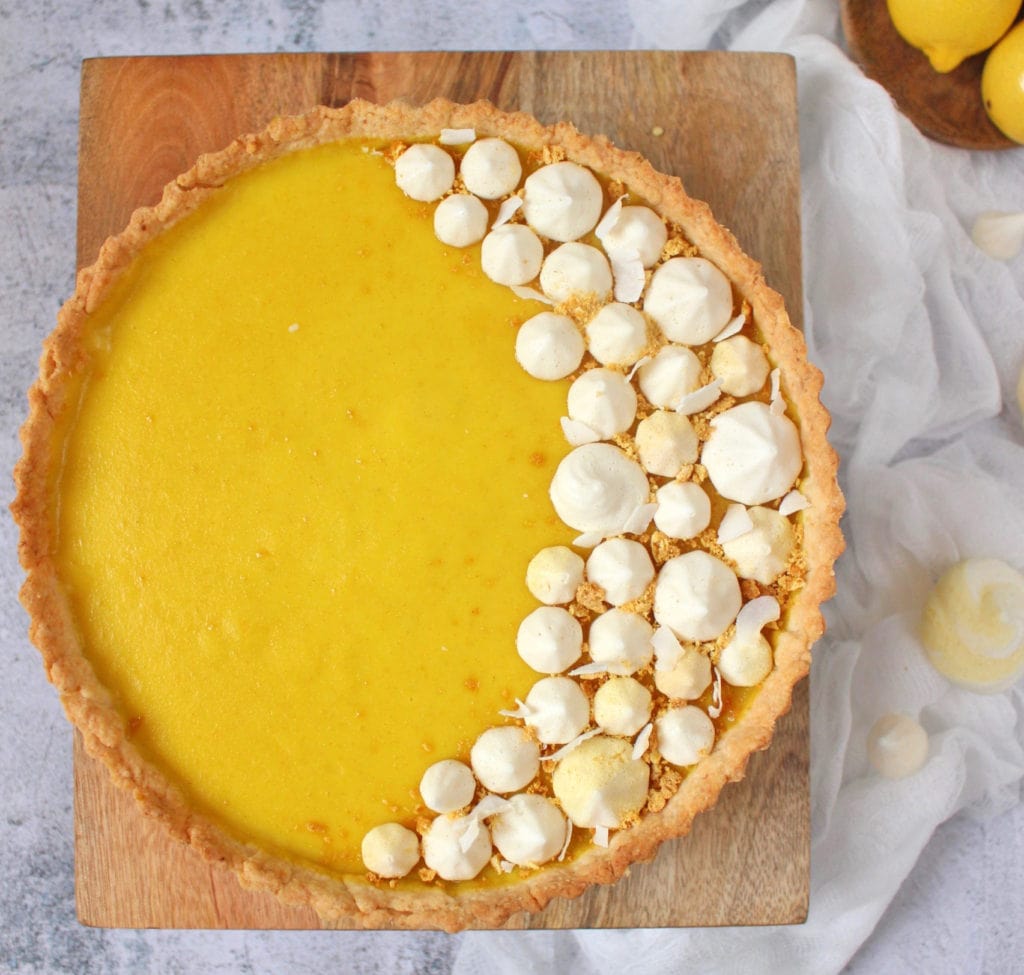 Easy Vegan Lemon Tart - The Foodie Journals
For More Vegan Recipe Roundups check out:
40 Vegan Salad Recipes - Super Satisfying, Hearty & Healthy!